Important cases heard by Supreme Court on Friday, Sep 1:
* SC held that children born out of "void or voidable" marriages are legitimate and can claim rights in parents' properties under the Hindu Succession law.
* SC sentenced former Lok Sabha MP from Bihar Prabhunath Singh to life imprisonment for killing two people on the day of polling for assembly elections in Bihar's Saran district in 1995.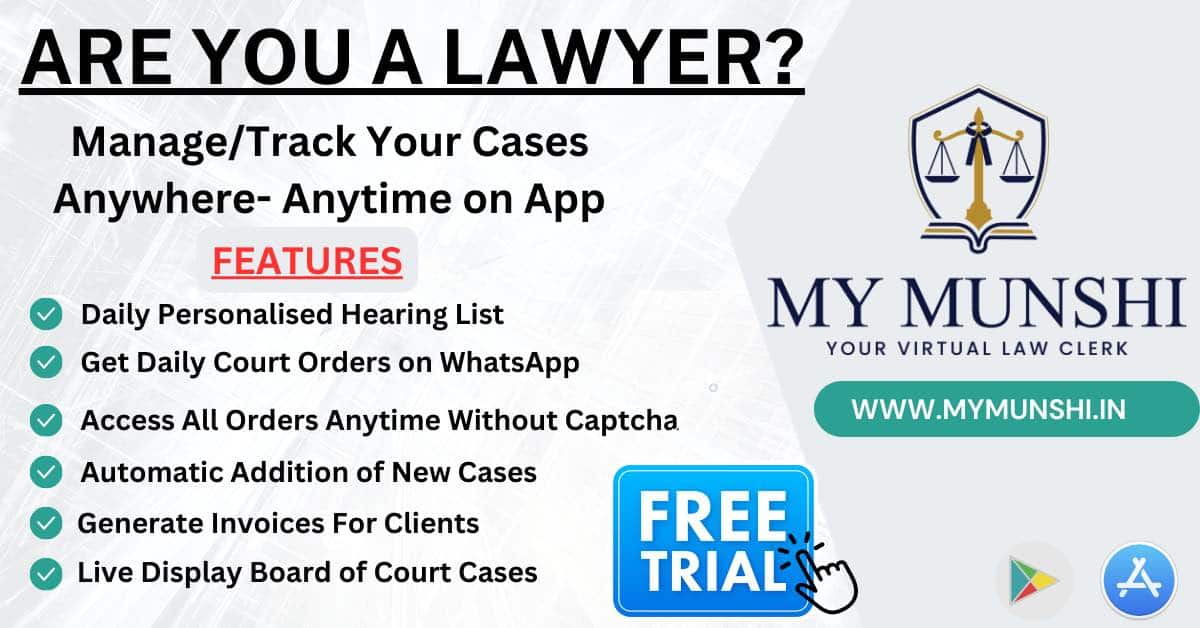 *SC said keeping activist Gautam Navlakha under house arrest in the Elgar Parishad-Maoist link case further will set a "wrong precedent" and directed the National Investigation Agency (NIA) to apprise it of his current medical condition and the stage of trial.
* SC asked the Centre and the Manipur government to ensure distribution of basic supplies like food, medicines and other essential goods to the ethnic violence-hit citizens who are now facing blockades in certain areas of the state.
*SC judge P K Mishra recused himself from hearing the bail plea of former Delhi minister Satyendar Jain in a money laundering case.
*SC reserved its verdict on a plea of the National Conference challenging the denial of plough' symbol to its candidates for the upcoming Ladakh Autonomous Hill Development Council (LAHDC) polls on September 10.