Important cases heard by the Supreme Court on Monday, April 24
* SC dedicated a web page containing details of arguments, written submissions and the judgement in the historic Kesavananda Bharati case which laid down the path-breaking concept of the Basic Structure' of the Constitution.
* Observing that judges have no business granting interviews on pending matters, SC sought a report within four days from the Registrar General of the Calcutta High Court on whether Justice Abhijit Gangopadhyay gave an interview to a news channel about the case related to the school job-for-bribe case in West Bengal.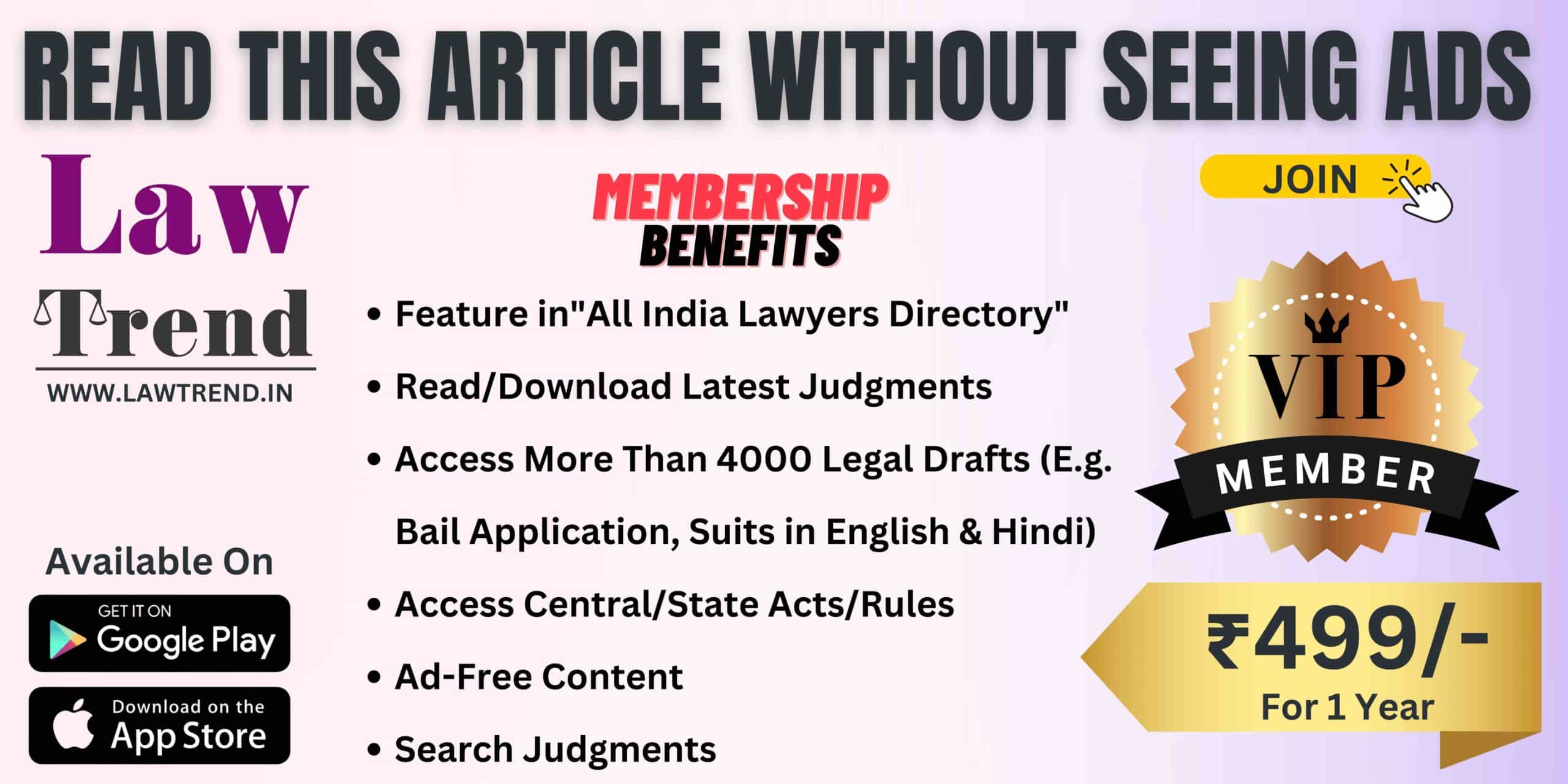 * SC set aside the Telangana High Court order directing the CBI, probing the murder of former Andhra Pradesh Minister Y S Vivekananda Reddy, to provide a written questionnaire in advance to YSR Congress Party Lok Sabha member Y S Avinash Reddy who is under the central agency's scanner.
* SC transferred all FIRs against comedian Munawar Faruqui, lodged against him for allegedly making remarks on Hindu deities during a show and hurting religious sentiments, to Indore in Madhya Pradesh.
* SC closed contempt proceedings against ex-IPL commissioner Lalit Modi after he tendered an unconditional apology for his remarks against the judiciary in social media posts.
* SC granted liberty to Vijay Nair, businessman and Aam Aadmi Party's communication in-charge, to approach the Delhi High Court requesting for early listing of his bail plea in the money laundering case stemming from the alleged Delhi excise policy scam.
* Elected legislators are at the "mercy" of governors, the Telangana government told the SC after the governor's office in the southern state apprised the court that no bills are pending approval with it as of now.
* SC said it may not be possible to direct the trial court to conduct day-to-day hearing in the 2021 Lakhimpur Kheri violence case, in which Union minister Ajay Kumar Mishra's son Ashish is among those facing prosecution, as it may affect other cases pending there.
* SC agreed to hear on April 28 a plea seeking an independent probe into the killing of gangster-turned-politician Atiq Ahmad and his brother Ashraf in Uttar Pradesh's Prayagraj.