Important cases heard in the Supreme Court on Tuesday, April 11:
* SC upheld the Madras High Court orders allowing the Rashtriya Swayamsevak Sangh (RSS) to hold marches in state and dismissed the appeals of the Tamil Nadu government.
* Centre told SC a new data protection bill is ready and will be introduced in the Monsoon session of Parliament in July, as the apex court heard a matter related to privacy concerns of social media users.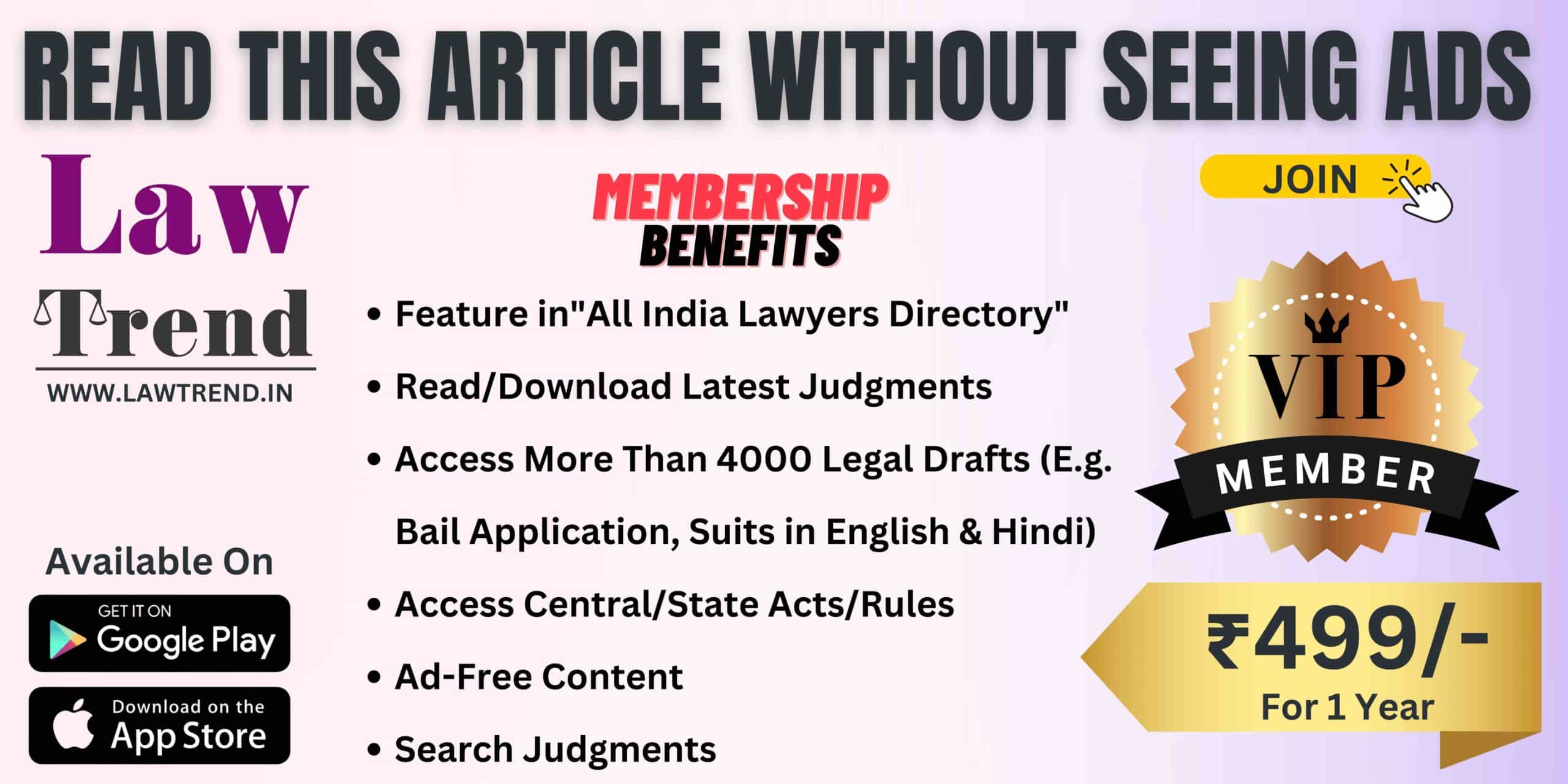 * SC sought responses from Tamil Nadu and Bihar on a plea filed by a YouTuber, arrested for allegedly circulating fake videos of migrant labourers being attacked in the southern state, seeking clubbing of the FIRs lodged against him.
* SC has expressed displeasure over the illegal detention of a woman in Maharashtra despite being granted interim protection and two weeks by the apex court to surrender and apply for regular bail in a case, and asked the police officers concerned to compensate her.
* Don't mess around with my authority, an angry Chief Justice of India (CJI) D Y Chandrachud Tuesday warned a lawyer when he mentioned a case for early hearing before a Supreme Court bench presided over by him.
* SC held government employees are entitled to annual increment even if they retire a day after earning the financial benefit.
* 'Swaraj Abhiyan', a political party, moved the Supreme Court seeking an urgent hearing on its plea for a direction to the Centre to ensure that states have adequate funds to implement the rural employment guarantee scheme, MGNREGA.