Important cases heard in the Supreme Court on Monday, April 10:
* SC dismissed two pleas challenging a Delhi High Court judgment that upheld the Centre's Agnipath scheme for recruitment into the armed forces, saying candidates who got selected in recruitment drives like rallies before the launch of the short-term service scheme don't have a vested right to appointment.
* SC orally observed as to how can the Lieutenant Governor (LG) act "without aid and advice" of the council of ministers in nominating 10 members to the Municipal Corporation of Delhi.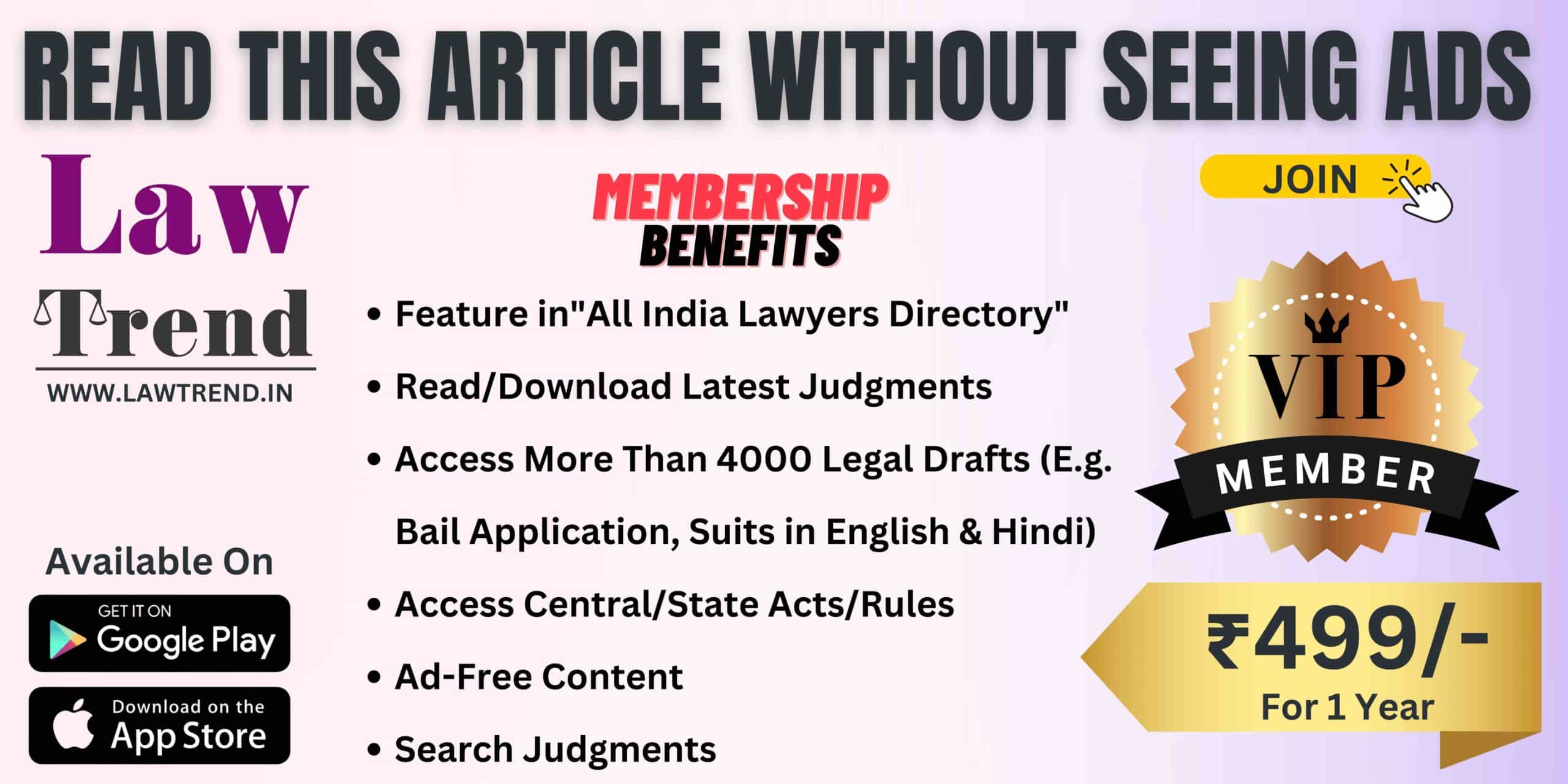 * The Gujarat government voiced reservation in the SC over sharing material with petitioners in a matter related to alleged fake encounter cases from 2002 to 2006, for whose monitoring a committee under former apex court judge Justice H S Bedi was set up, and said there were "serious doubts" about their locus and motive.
* SC asked the Centre to prepare Standard Operating Procedures (SOPs) and formulate a national model to be adopted by all the states and Union Territories for managing menstrual hygiene for girls studying in schools.
* SC granted four weeks to the Centre to file its reply to a plea seeking debarment of those against whom charges have been framed in serious offences from contesting elections.
* SC gave the states of Rajasthan and Telangana and the Union Territory of Jammu and Kashmir six weeks to submit their responses on the issue of identification of minorities at the state level, after the Centre pleaded for giving them a "last opportunity".
* SC said it will hear in July a plea of the Meghalaya government challenging the high court's decision staying the memorandum of understanding (MoU) signed by the chief ministers of Assam and Meghalaya for settling their festering boundary dispute.
* SC agreed to hear on April 14 a plea by the Anjuman Intezamia Masjid committee seeking permission for 'wazu' (ritual ablution) at the Gyanvapi mosque complex in Varanasi during the month of Ramzan.
* SC sought responses of the Bar Council of India (BCI) and others challenging the "exorbitant" fees being charged by state bar bodies for enrolling law graduates as advocates across the country.
* SC extended the relief granted to filmmaker Leena Manimekalai of no coercive action in connection with multiple FIRs registered against her in various states over a controversial poster of her upcoming documentary film showing goddess Kali smoking a cigarette.
* SC dismissed a plea moved by the Popular Front of India's (PFI) student wing leader, KA Rauf Sherif, seeking a transfer of a money-laundering case lodged against him and others from Lucknow in Uttar Pradesh to Ernakulam in Kerala.