The Delhi High Court has ruled that pursuing a Master's degree in law does not count as a break in a lawyer's practice.
The Division Bench of Justices Vibhu Bakhru and Amit Mahajan passed the Judgment in a petition filed by a candidate named Karan Antil who had appeared for the DHJS exams.
Candidate's eligibility was challenged based on the fact that they had completed a full-time Master of Law program at the University College London from September 2015 to June 2016. The argument was that the period of practice should be reckoned from June 2016 as a result.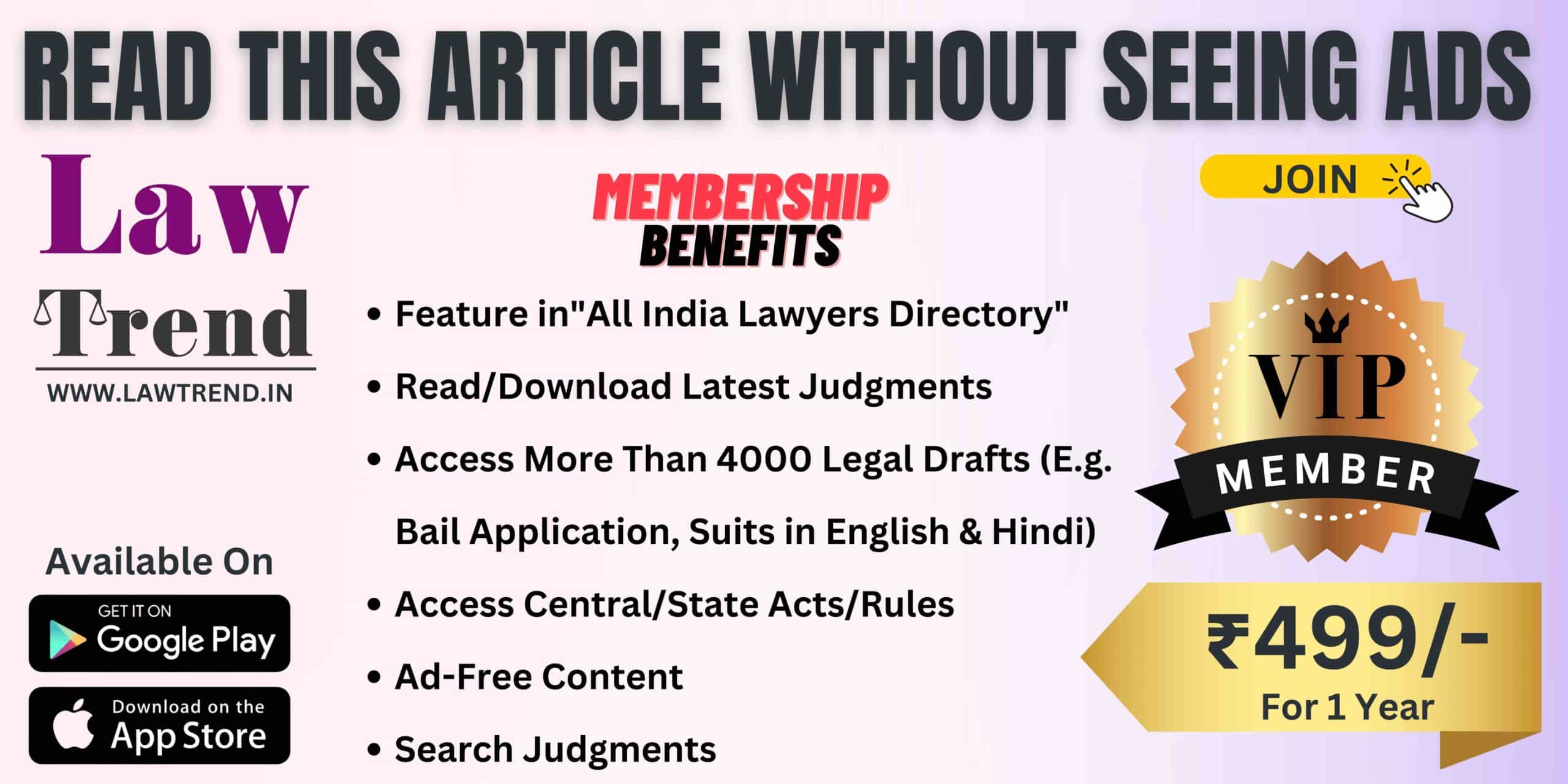 The court held that if a person has been enrolled as an advocate for a period of seven years prior to their application, they satisfy eligibility criteria, unless it can be proven that they did not have the right to be enrolled as an advocate or had suspended practice or embarked on an impermissible engagement or vocation.
The court considered Article 233(2) of the Indian Constitution and Rule 9(2) of the DHJS rules in relation to the eligibility criteria for the appointment of an advocate as a district judge.
The court rejected the argument that Rule 9(2) of the DHJS rules requires active practice as an advocate in addition to the eligibility criteria set out in the Constitution.
The court also rejected the argument that the requirement of seven years of standing at the Bar is materially different from the phrase "must have practiced as an Advocate" in the DHJS rules.
The court ultimately held that there is no material difference in the eligibility criteria between the two provisions.