The Supreme Court has granted bail to a 74-year-old lawyer arrested for allegedly abetting the suicide of a man in Rajasthan, saying his continued incarceration is not necessary,
In a hand written suicide note, the man from Rajasthan had allegedly named the advocate's son and two others as primarily responsible for his death. He has also stated expressly that the advocate allegedly threatened him.
A bench of Justices V Ramasubramanian and Pankaj Mithal set aside the order of the Rajasthan High Court denying bail to the accused.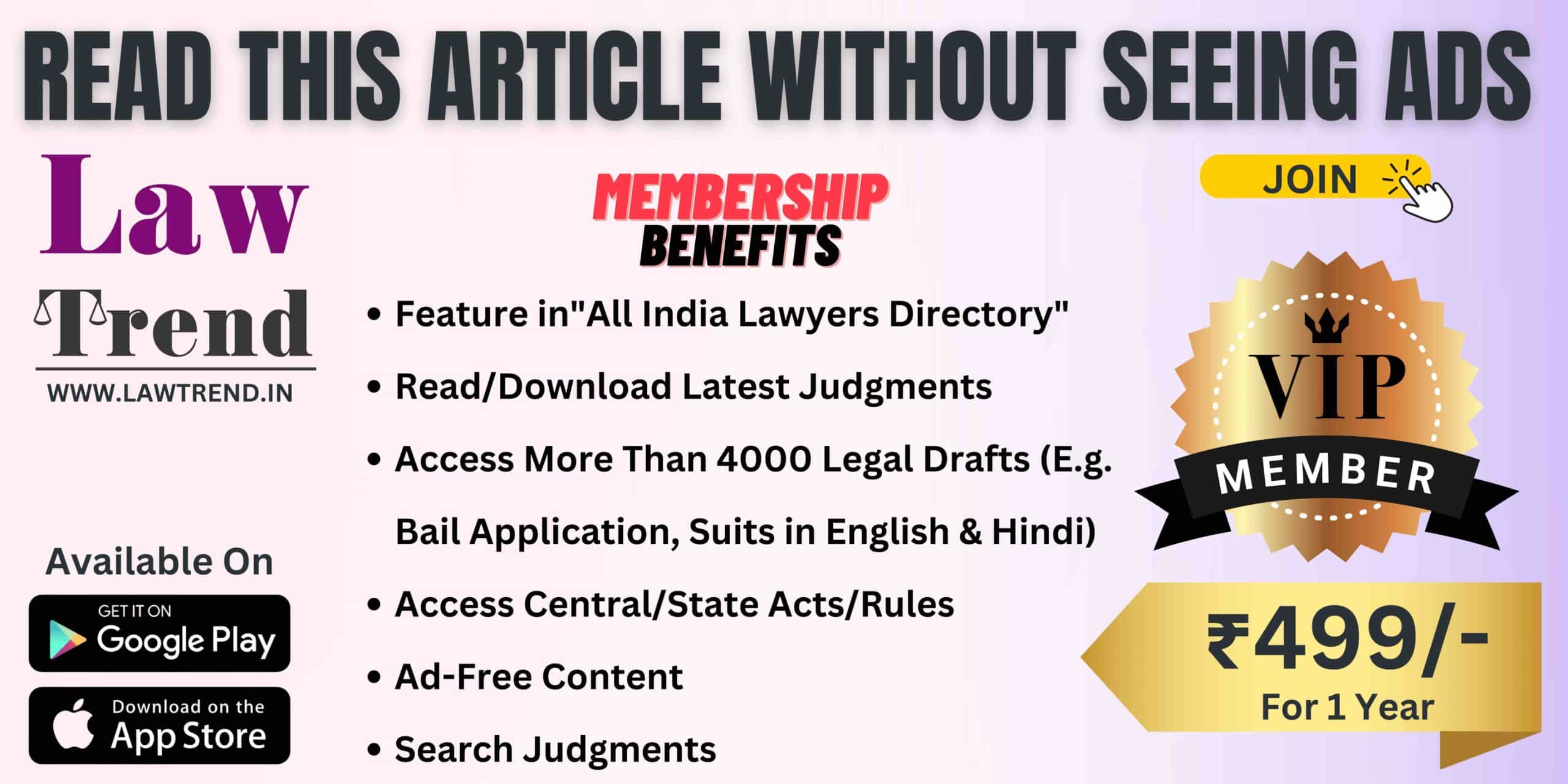 "This is not a case where the continued incarceration of the appellant is necessary, especially after filing of the final report.
"Hence, the appeal is allowed and the impugned order is set aside. The appellant is directed to be released on bail on such terms and conditions as imposed by the trial court," the bench said.
Advocate Namit Saxena, appearing for the lawyer, submitted that the investigating agency produced an undated suicide note and he is not named in the said suicide note.
Saxena said his client had no criminal antecedents and was not a flight risk.