The Gujarat High Court on Tuesday sought an action-taken report from the Ahmedabad police commissioner regarding a newspaper story about two traffic police constables and a traffic brigade (TRB) jawan allegedly extorting Rs 60,000 from a couple travelling in a taxi late at night.
The bench took notice of the newspaper report `suo motu' (on its own). The accused police personnel have been now arrested.
A division bench of Chief Justice Sunita Agarwal and Justice Aniruddha P Mayee also directed the commissioner's office to file an affidavit by September 11, the next date of hearing.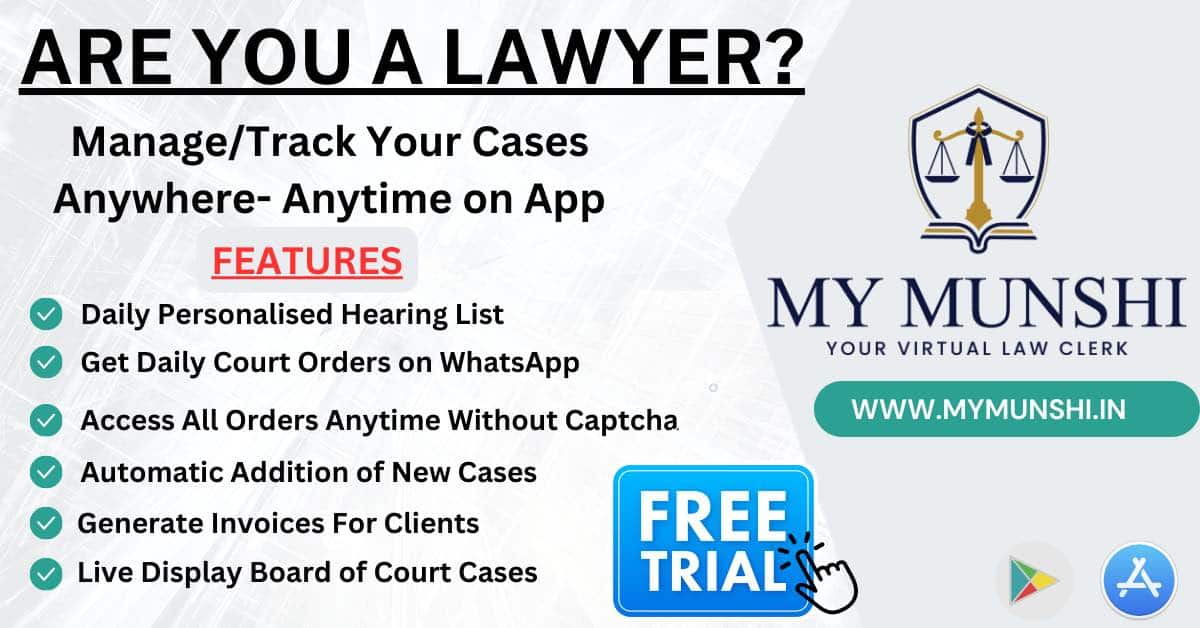 The newspaper report stated that a couple and their one-year-old son were travelling in a cab around 1 am after returning from a vacation in Thailand and landing at the airport on August 25 when two traffic policemen and a TRB jawan stopped them.
"The report throws some disturbing facts that the traffic police constables forcibly entered into the cab during a checking drive and threatened the couple to be booked for violation of the police commissioner's notification for travelling late at night," the HC said.
The man was taken to the police van by a constable while the other two accused sat in the cab and harassed the woman, the judges said, citing the report.
The police personnel allegedly demanded Rs 2 lakh to let them off but eventually agreed to take Rs 60,000, the newspaper report claimed.
The couple were then allegedly taken to an ATM, forced to withdraw cash and hand it over.
"The action-taken report to be submitted along with the affidavit of a gazetted officer from the office of the city police chief by the next date," the court said in its order. PTI KA