The Gujarat High Court has ordered initiation of contempt of court proceedings against a senior lawyer for allegedly using "unparliamentary" language before a single bench judge while arguing a matter.
The lawyer, Percy Kavina, proposed to apologise before the judge for his act, but the latter declined to accept his apology, leading to contempt of court proceedings.
A division bench of Justices AS Supehia and MR Mengdey then ordered commencement of suo motu (taking cognisance of a matter on its own) contempt of court proceedings against Kavina for his alleged use of unparliamentary language before the judge.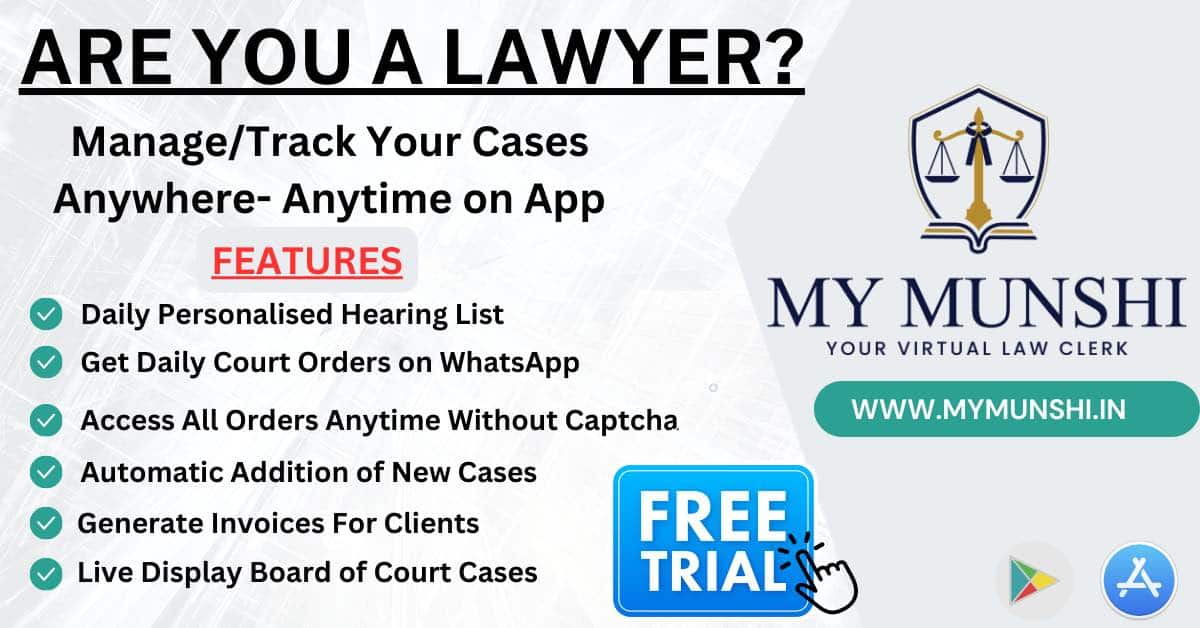 The language and the expression used by the senior lawyer before the single bench of Justice DM Desai on July 7 amounted to contempt of court, the bench observed on Monday and directed the HC registrar general to prepare a report on the incident.
Justice Supehia noted that whatever the lawyer has done was "very serious" and something that has "lowered down the majesty and the dignity of the court."
Kavina, who was present in the court on Monday, tendered an unconditional apology before the division bench and proposed to apologise before Justice Desai, too.
Upon the lawyer tendering an unconditional apology, the division bench directed him to do the same before the judge concerned. However, the judge refused to accept his apology and so the division bench initiated the proceedings.
The action against him was not about a judge but an institution, Justice Supehia observed.
The matter was kept for further consideration on July 17.