A court here on Tuesday extended the CBI remand of the three accused railway officials in the Balasore triple train accident by four more days.
The three accused – Senior Section Engineer (signal) Arun Kumar Mahanta, Section Engineer Mohammed Amir Khan and Technician Pappu Kumar, were produced in the CBI designated court here after completion of their 5-day remand.
The investigating agency had sought further extension of the remand period by four days which was granted by the court, a government pleader said.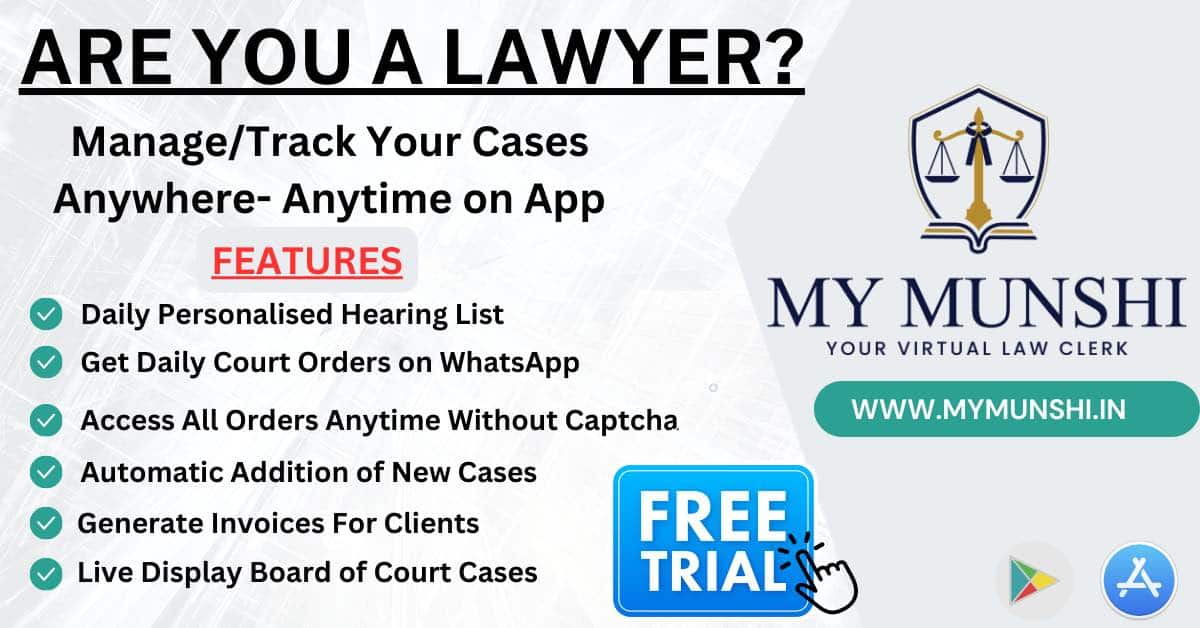 While Mahanta and Khan have applied for bail, Pappu Kumar has not yet made any such move, the pleader said.
Meanwhile, the CBI, which is investigating the conspiracy angle into the triple train accident at Bahanaga Bazar on June 2 in which 293 people were killed, also summoned two more railway employees for interrogation.
During the four-day remand period, the CBI is likely to conduct face-to-face interrogations of the five employees having direct knowledge of the train mishap.
The three accused persons were arrested under IPC Sections 304 (culpable homicide not amounting to murder) and 201 (destruction of evidence) and Section 153 of the Railways Act, 1989.
Earlier, the probe conducted by the Commissioner of Railway Safety (CRS), South Eastern Circle, revealed that the accident took place due to "lapses" in the signalling circuit alteration at the North Signal Goomty (of the station).
On June 2 evening, the Coromandel Express crashed into a stationary goods train at Bahanaga Bazar station and some of its derailed coaches colliding with Yeshwantpur-Howrah Express, leaving 293 people dead and above 1,000 people injured.