The Delhi High Court on Wednesday granted six-hour custody parole to Popular Front of India (PFI) national coordinator Ibrahim Puthanathani, arrested under the anti-terror law UAPA, to attend his daughter's wedding.
Puthanathani had moved the high court against a trial court order on May 24, releasing him on custody parole of four hours.
A vacation bench of Justices Jasmeet Singh and Vikas Mahajan granted custody parole of six hours to Puthanathani to participate in the wedding ceremony scheduled to be held on June 18 in Kerala.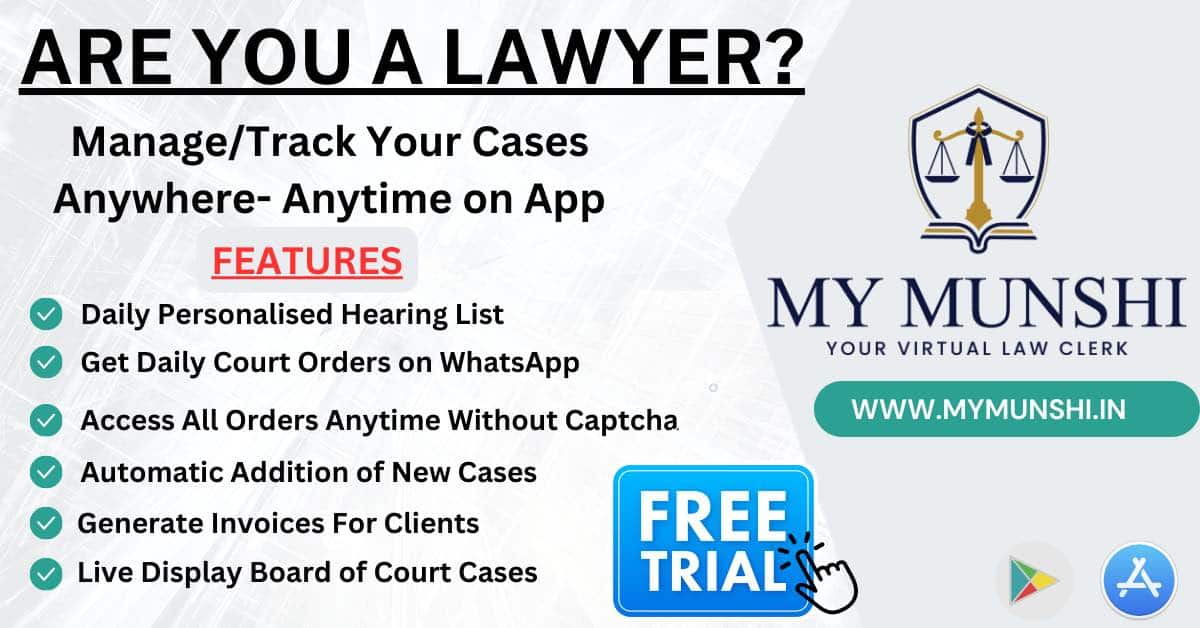 Puthanathani's counsel urged the high court to grant him interim bail of 30 days, saying he cannot be a spectator as he has responsibilities to perform on account of his daughter's wedding and that he would not pose a flight risk on such an occasion.
"We are inclined to extend the custody parole from four hours to six hours," said the bench.
Counsel for the NIA said that as per applicable rules, custody parole cannot be granted for a period beyond six hours.
The case against Puthanathani and several other PFI leaders, registered in April last year, pertains to an alleged criminal conspiracy hatched by persons associated with the PFI to raise and collect funds from within India and abroad for committing acts of terror in various parts of India.
The NIA has alleged that the accused persons were conducting training camps to indoctrinate and train their cadres to carry out terrorist activities.
A large number of alleged PFI activists were detained or arrested in several states during the massive raids last year preceding the nationwide ban imposed on September 28, 2022.
In near-simultaneous raids across the country as part of a multi-agency operation spearheaded by the NIA, several PFI activists were detained or arrested in 11 states for allegedly supporting terror activities in the country.
The arrests were made in states and Union Territories, including Kerala, Maharashtra, Karnataka, Tamil Nadu, Assam, Uttar Pradesh, Andhra Pradesh, Madhya Pradesh, Puducherry, Delhi and Rajasthan.
The government banned the PFI and several of its associate organisations on September 28, 2022 for five years under the stringent anti-terror law UAPA, accusing them of having "links" with global terror groups like the ISIS.