The Jharkhand High Court has slapped a fine of Rs 8 lakh on the Narcotics Control Bureau (NCB) for having put a man behind bars for eight years in a "false" case.
The penalty is to be paid as compensation to Manga Singh, the court said, ordering his immediate release from prison.
Singh, a resident of Bihar had moved a petition, claiming that he was illegally detained in jail "at the behest of the NCB".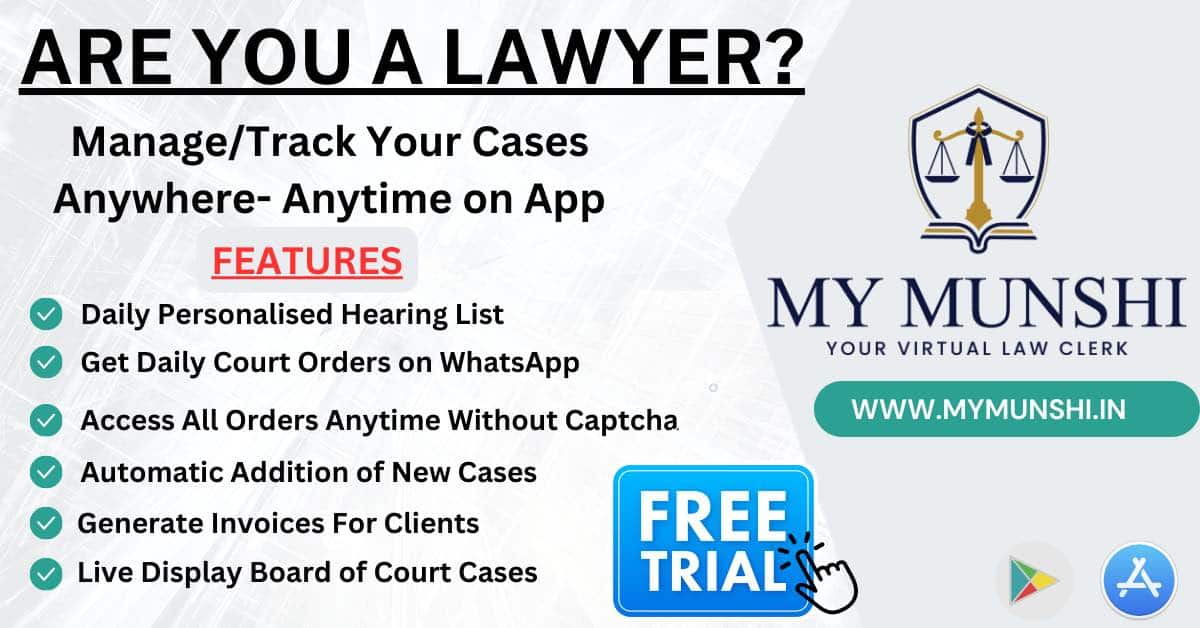 While hearing the petition, the court of Justice Sanjay Kumar Dwivedi observed that the bureau "registered a false case" due to which Singh remained in prison.
The NCB, acting on a tip-off, had arrested Singh from a hotel in Barachatti in Gaya district of Bihar on October 6, 2015.
He worked as a waiter in the hotel from where he was arrested and brought to Ranchi.
The bureau had lodged a case in Ranchi, showing Singh to be a "drug peddler".
Meanwhile, the Gaya Police conducted an investigation in the hotel and its surrounding areas, and found out that he was innocent.
The NCB also conducted its own probe in the matter, and found that the case was wrongly lodged against Singh.