In a setback for the lone JD(S) Member of Parliament, Prajwal Revanna, the High Court of Karnataka on Monday rejected his application seeking a stay on the earlier order declaring his election in the 2019 Lok Sabha election from Hassan constituency null and void.
Prajwal Revanna, grandson of former Prime Minister H D Deve Gowda, had sought the stay on the September 1 order so that he could file an appeal in the Supreme Court.
Finding him guilty of election malpractice, the HC had also directed the Election Commission of India to take action against him under the Conduct of Election Process Rules.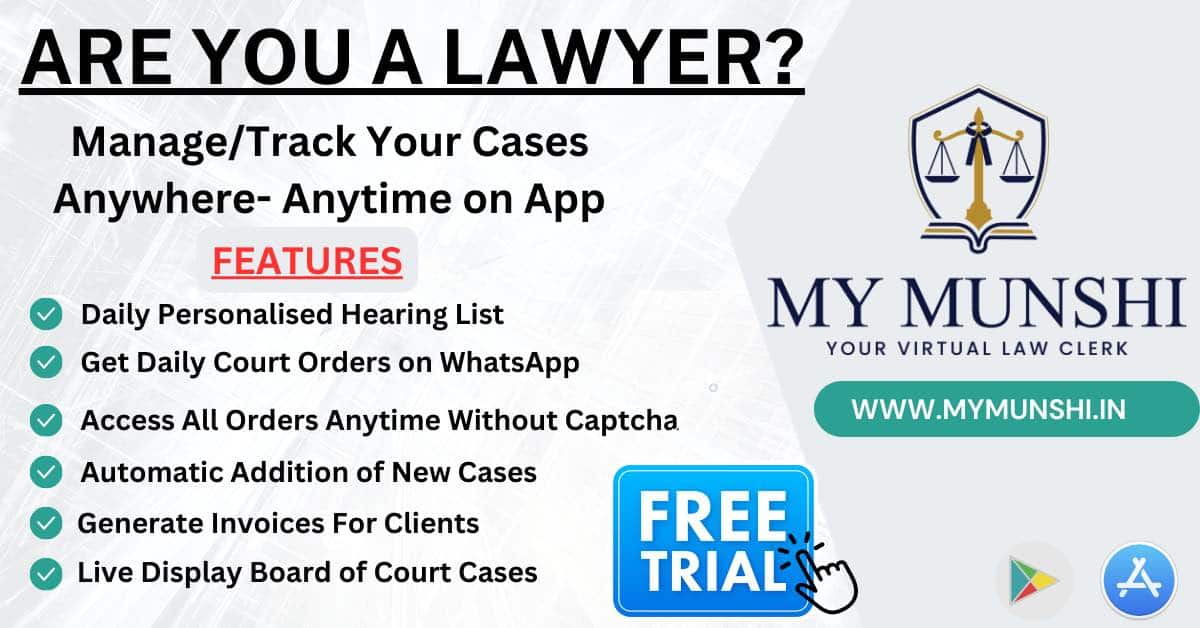 The judgment on the application was heard and reserved by Justice K Natarajan last week and was pronounced on Monday.
One of the two petitioners who had challenged Prajwal Revanna's election — A Manju — did not oppose the application for stay.
Manju is now with the JD(S) after having contested against Prajwal in the Lok Sabha election on a BJP ticket and lost.
The other petitioner, advocate Devarajegowda, had opposed the application on the grounds that it would set a precedent for other politicians who are disqualified for corruption.