A city court on Wednesday extended the remand of arrested Tamil Nadu Minister V Senthil Balaji to judicial custody till July 26.
Principal Sessions S Judge Alli extended the remand of Balaji on an application filed by the Enforcement Directorate (ED), following an interim order passed by Justice C V Karthikeyan of the Madras High Court permitting the Principal Sessions Judge to proceed further during the pendency of the hearing on the habeus corpus petition filed by the minister's wife.
Balaji was arrested on June 14 by the ED under the Prevention of Money Laundering Act (PMLA) in a cash-for-jobs scam when he was Transport Minister during the earlier AIADMK regime.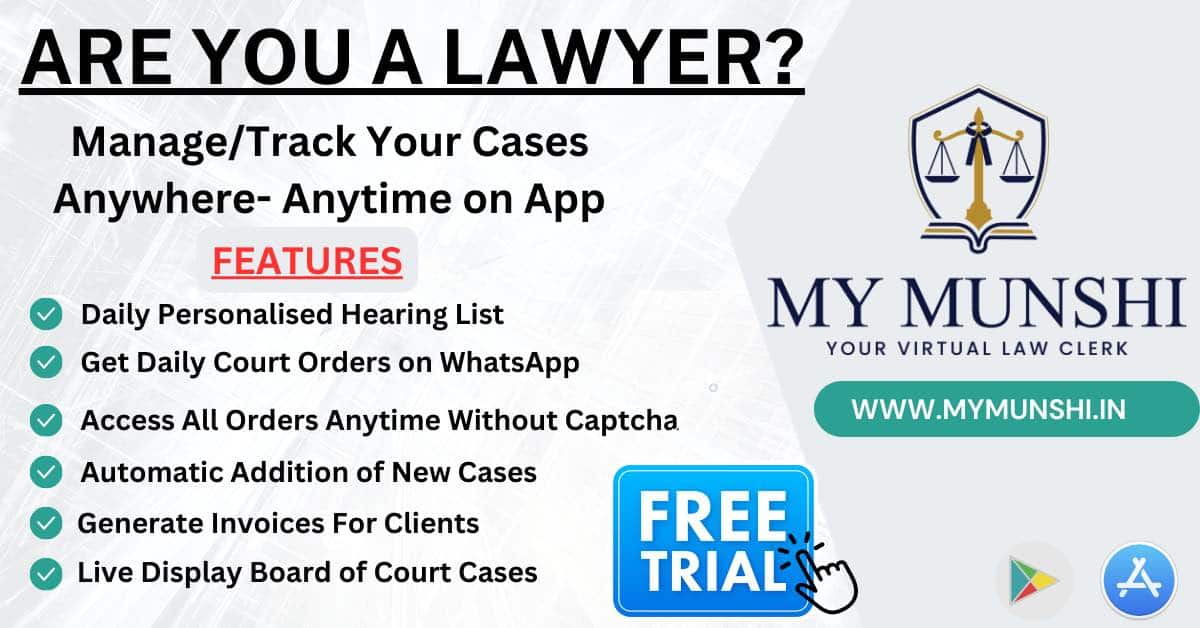 He has been since hospitalised and undergone a coronary bypass surgery.