The High Court of Karnataka has set aside the conviction of a 46-year-old man under Section 498A (married woman subject to cruelty) of the Indian Penal Code (IPC) as the complaint was by his second wife' which would make the marriage null and void'.
The single judge bench of Justice S Rachaiah in its judgement recently said, "Once PW.1 (complainant woman) is considered as second wife of the petitioner, obviously, the complaint filed against the petitioner for the offence under Section 498-A of IPC ought not to have been entertained."
"In other words, a complaint filed by the second wife against the husband and her in-laws is not maintainable. The Courts below committed error in applying the principles and also the law on this aspect. Therefore, interference by this Court in exercising the revisional jurisdiction is justified," it said.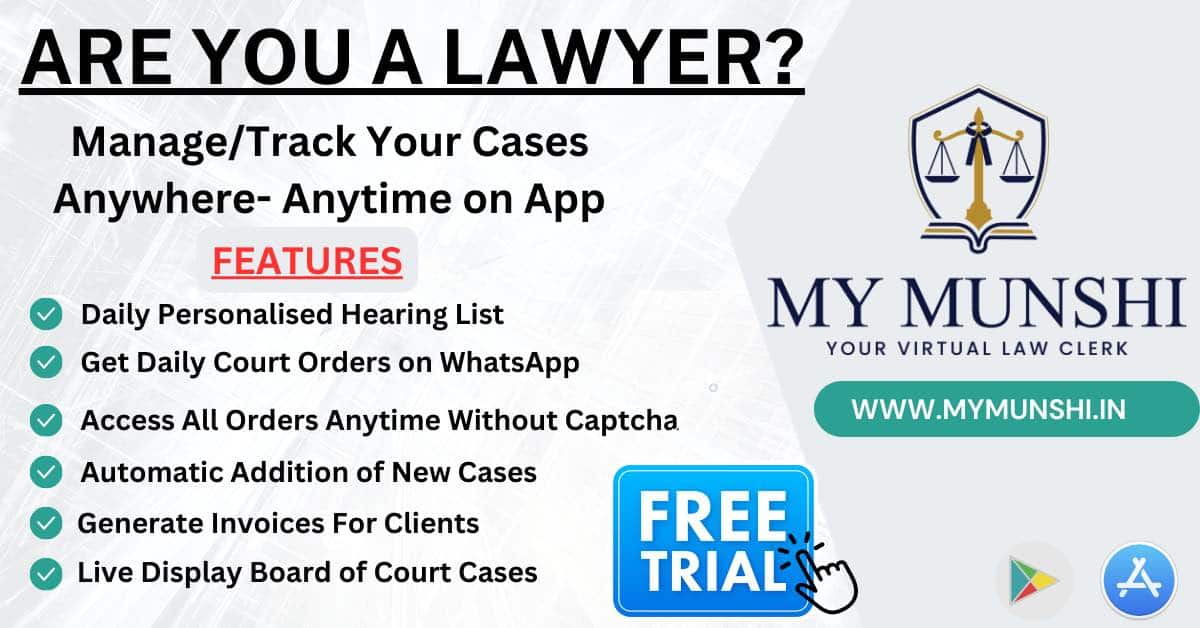 The court was hearing a Criminal Revision Petition filed by Kantharaju, a resident of Vittavathanahalli in Tumakuru district.
The complainant-woman had claimed that she was the second wife of Kantharaju and they lived together for five years and had a male child. But later she developed health issues and was affected by paralysis and became incapacitated. Kantharaju allegedly started harassing her after this point and subjected her to cruelty and mental torture.
She lodged a complaint against him and the Trial Court in Tumakuru after conducting a trial found him guilty in an order on January 18, 2019. The conviction was confirmed by a Sessions Court in October 2019. Kantharaju approached the High Court with the Revision Petition in 2019.
The High Court set aside the lower court order as it found that a second wife was not entitled to file a complaint under Section 498A.
"The prosecution has to establish that the marriage of PW.1 is legal or she is the legally wedded wife of the petitioner. Unless, it is established that she is the legally wedded wife of the petitioner, the Courts below ought to have acted upon the evidence of PWs.1 (complainant woman) and 2 (her mother) that PW.1 was the second wife," it said.
Also Read
The High Court cited two judgements of the Supreme Court; Shivcharan Lal Verma case and the P Sivakumar case and said, "The ratio of these two judgments of the Hon'ble Supreme Court clearly indicates that if the marriage between the husband and wife ended as null and void, the offence under Section 498A of IPC cannot be sustained."
Setting aside the conviction of Kantharaju, the Court said, "Admittedly, in the present case, the complainant in her evidence, PW.2 being the mother of PW.1 both have consistently deposed and admitted that, PW.1 is the second wife of the petitioner. Accordingly, the concurrent findings of the Courts below in recording the conviction requires to be set aside."