The Supreme Court is likely to hear on Monday a plea related to lack of toilets for women lawyers in the Nilgiris Court Complex in Tamil Nadu's Ooty.
According to the apex court website, the plea of the Women Lawyers Association of Nilgiris' is listed for hearing on Monday before a vacation bench of justices Aniruddha Bose and Rajesh Bindal.
The bench had directed the Madras High Court registry to file a detailed report on the measures taken by it to address the lack of toilets for women lawyers in the Nilgiris Court Complex.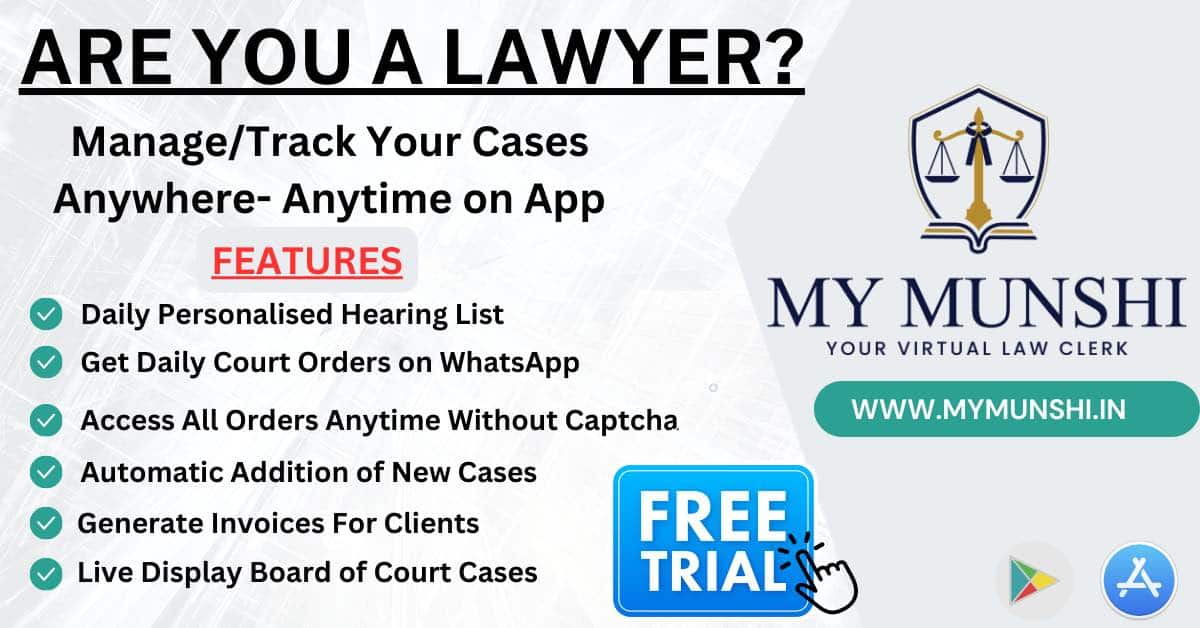 On June 9, the apex court said the earlier report of the registrar general of the Madras High Court did not explain in detail about the facilities for women lawyers in the new court complex and as to whether there was any shrinkage of such facilities which were earlier available.
The bench then asked the HC registry to file the report which would be perused by it on Monday.
"Let a detailed report be filed by the high court administration through the registrar general. Such report should reach the registry of this court by Sunday through electronic mode and this matter shall be listed on June 12, Monday," the bench had said.
The top court was hearing a plea by Women Lawyers' Association of Nilgiris alleging lack of toilet facilities for female advocates at the recently inaugurated combined court complex in Ooty.
Also Read
National Commission for Women (NCW) chairperson Rekha Sharma had written a letter on June 7 to the Registrar General of the Madras High Court seeking measures to address the lack of toilets for women lawyers in the Nilgiris Court Complex.
The NCW, in its letter to the high court, had said that the new court complex, which was inaugurated in June, 2022 and boasts of several amenities and facilities, shockingly lacks a designated toilet that women lawyers can access.
"This oversight has left women lawyers in an uncomfortable and undignified position, having to struggle with basic sanitation needs while performing their professional duties. It is disheartening to learn that the women lawyers in Nilgiris have been demanding a toilet in the court complex for the past 25 years without any resolution.
"This prolonged neglect of their legitimate and basic requirement is not only a violation of their rights but also hinders their ability to carry out their legal responsibilities effectively" the NCW said in its letter to the HC.