The Supreme Court on Friday agreed to hear on July 10 a plea challenging the decision of the Varanasi district magistrate to order demolition of a building of the Sarva Sewa Sangh, a society which works to propagate Gandhian values.
A bench comprising Chief Justice D Y Chandrachud and Justice P S Narasimha took note of the submissions of lawyer Prashant Bhushan and observed that he can intimate the district magistrate about the apex court agreeing to hear the plea on Monday and there shall be no demolition of the structure in the meantime.
The Sarva Sewa Sangh was established in 1948 by Acharya Vinoba Bhave to propagate the ideas and philosophy of Mahatma Gandhi and now the building is sought to be demolished by the local administration, Bhushan said while seeking urgent hearing and an interim order to stop the proposed demolition of the structure.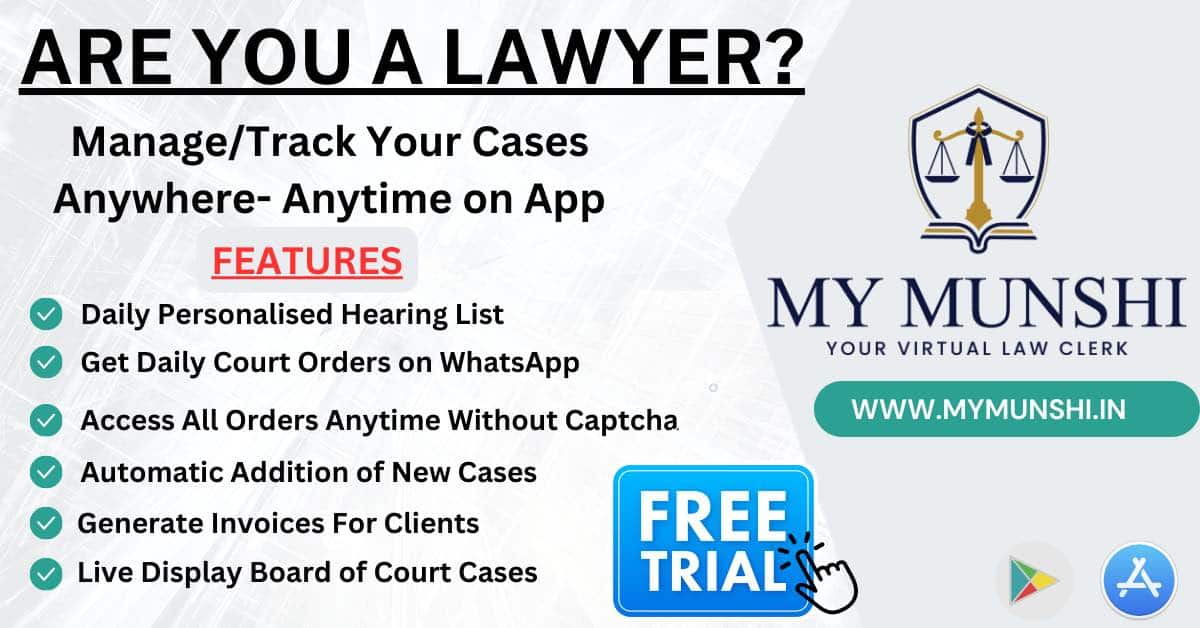 "We will list it for hearing on Monday (July 10)," the CJI said.
Earlier, the organisation had moved the Allahabad High Court challenging a notice for demolition issued by the Northern Railways to demolish structures built on a 12.90-acre plot in Varanasi district.
Also Read
The organisation said the land for its premises at Pargana Dehat' in Varanasi was purchased by it from the central government through "three registered sale deeds in 1960, 1961 and 1970".
The district magistrate, who was empowered by the high court to take a decision on the dispute between the organisation and the Northern Railways, issued a notice with regard to the demolition of the structure.
The district magistrate had on June 26 said the land belonged to Railways as per revenue records.