The Supreme Court will hear on April 14 a plea filed by the AAP government against the Delhi Lieutenant Governor's approval with riders to send teachers to Finland for training.
Senior advocate A M Singhvi, appearing for the AAP government, mentioned the matter before a bench headed by Chief Justice D Y Chandrachud seeking an urgent hearing.
"LG is deciding which teachers to send, how to send and when to send. This is concerning the teachers' training programme," Singhvi said.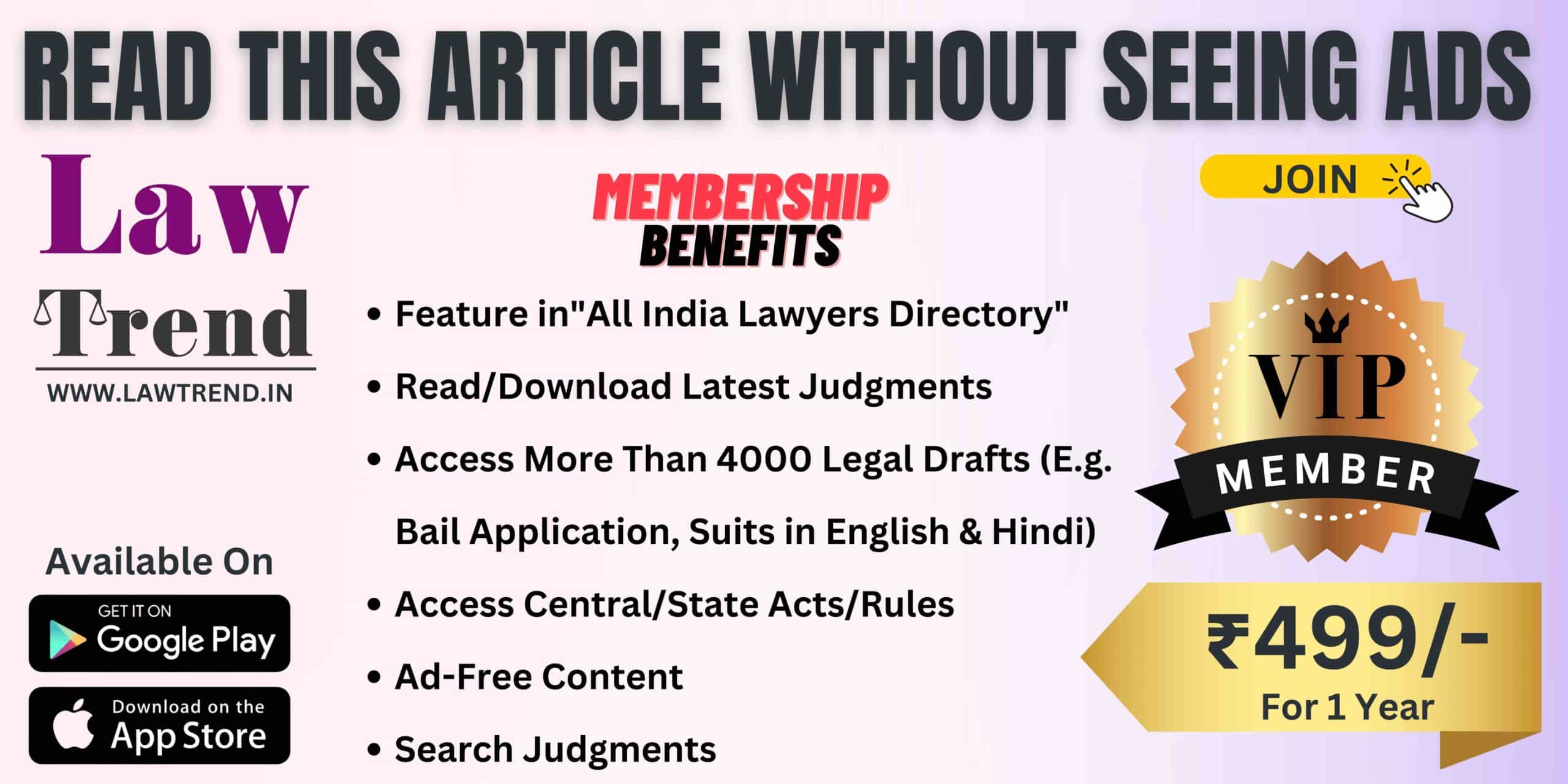 The top court said, "We will hear this on April 14, 2023."
Delhi Lieutenant Governor V K Saxena had in March given in-principle approval to the city government's proposal to send primary teachers of state-run schools to Finland for training.
In his approval, Saxena had noted that the Arvind Kejriwal government had refused to bring on record the "impact assessment of the foreign training programmes conducted in the past".
"Lieutenant Governor V K Saxena has approved the education department's proposal for the training programme of primary in-charges in Finland. Taking the approach of equitable benefit for all, the LG has increased the number of primary in-charges, who were to proceed to Finland for training, from 52 to 87 to ensure equal representation of primary in-charges from all 29 administrative zones of the education department," an official from the LG's office had said.
"With this, 87 primary in-charges — three in-charges from each of the 29 administrative zones — will be selected for the training programme as against the 52 primary in-charges who were arbitrarily selected by the government," the official had said.
The issue triggered a war of words between the LG's office and the government, with the AAP dispensation accusing Saxena of "interfering" in the government's work.