The Supreme Court said it will hear on Tuesday the bail pleas of some of the convicts against whom specific allegations were made in the 2002 Godhra train burning case, which plunged Gujarat into a communal conflagration.
A bench comprising Chief Justice D Y Chandcrachud and justices J B Pardiwala and Manoj Misra said the pleas will be heard on August 1.
"We have distributed the cases in four categories. In one group is where death penalties were commuted (into life imprisonment) by the high court. The other is of the convicts who have a specific part to play. We have said non-bail (in the second category). The third one is of the people who had peripheral presence and were part of the mob," the bench said.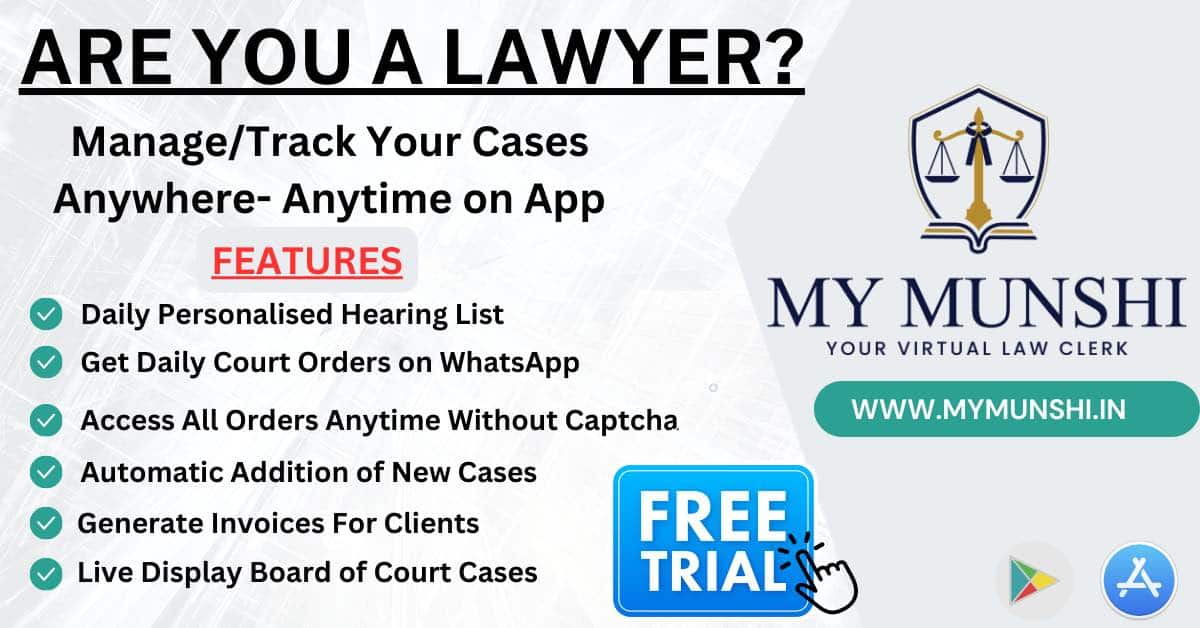 The fourth category is of those who are old and have been facing some kind of problems, it said, adding there was one convict whose wife had cancer.
The bench asked Solicitor General Tushar Mehta, appearing for the Gujarat government, to provide the chart to senior advocate Sanjay Hegde, appearing for the convicts.
"We will have it tomorrow," it said.
The top court on April 21 had granted bail to eight people sentenced to life imprisonment in the 2002 Godhra train burning case.
Earlier, the convicts who were granted bail were — Abdul Sattar Ibrahim Gaddi Asla, Yunus Abdul Hakk Samol, Mohammad Hanif Abdulla Moulvi Badam, Abdul Rauf Abdul Majid Isa, Ibrahim Abdulrazak Abdul Sattar Samol, Ayub Abdul Gani Ismail Pataliya, Soheb Yusuf Ahmed Kalandar and Suleman Ahmad Hussain.
The top court, however, had refused to grant bail to four convicts — Anwar Mohammad Mehda, Saukat Abdulla Moulvi Ismail Badam, Mehboob Yakub Mitha and Siddik Mohammad Mora — after Solicitor General Mehta opposed their applications highlighting their role in the incident.
Senior advocate Hegde, appearing for the convicts whose bail petitions were rejected, requested the bench to adjourn the hearing on their applications, saying there is a festival (Eid-ul-Fitr) on April 22.
Also Read
Mehta, who represented the Gujarat government, had earlier said it was not merely a case of stone-pelting as the convicts had bolted a bogie of the Sabarmati Express and set it ablaze, leading to the death of 59 passengers.
Several appeals against the conviction are pending before the Supreme Court.
On February 27, 2002, 59 people were killed when the S-6 coach of the train was burnt at Gujarat's Godhra, triggering riots that soon engulfed many parts of the state.
In its October 2017 judgment, the high court had commuted the death sentence awarded to 11 convicts in the Godhra train burning case to life imprisonment. It had upheld the life sentence awarded to 20 others.