The Supreme Court on Monday stayed a Kerala High Court order directing a woman to go for "gender sensitisation counselling" after her lesbian partner alleged that the former was being illegally detained by her parents for having a relationship.
A bench headed by Chief Justice DY Chandrachud also issued notice to the state government and the parents on the plea by the woman's partner.
The bench has sought a report to ascertain the factual situation of the case.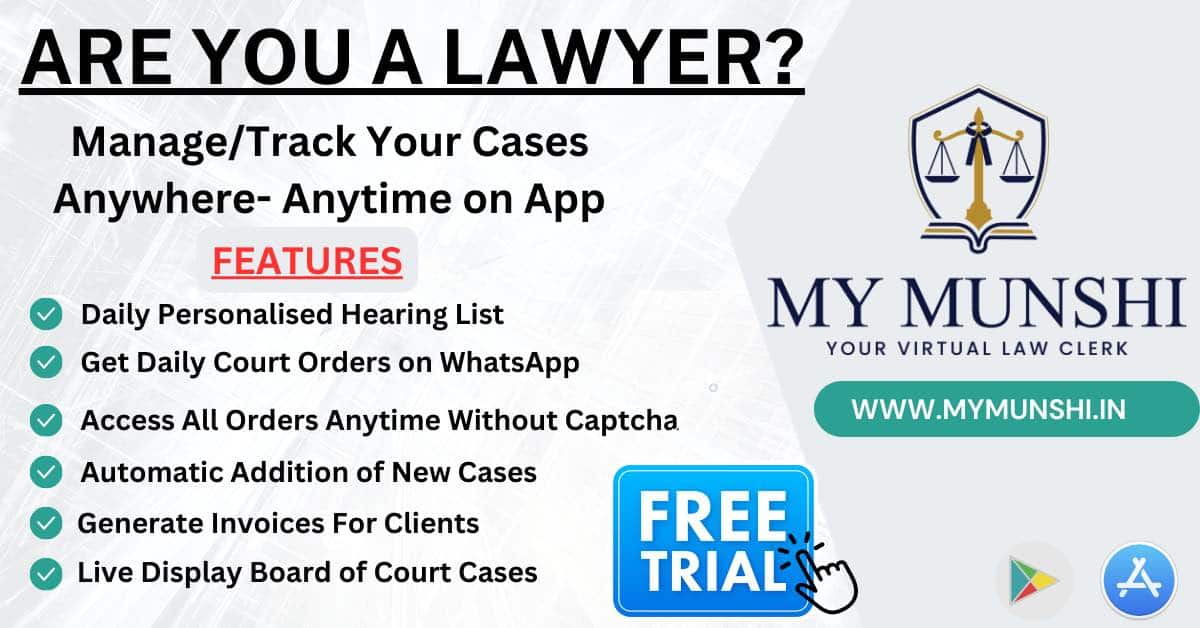 It was hearing a habeas corpus petition by her partner alleging that the woman has been "illegally detained" by her parents at her residence.
"We direct the fourth and fifth respondents (parents of the woman) shall in the interim produce the detenu before the family court at Kollam. They shall arrange for an interview of the detenu with Ms Salina of the Supreme Court E-Committee," it said.
"The officer of this court shall submit a report on whether she is being kept in illegal detention. The statements shall be recorded in a fair manner, without any correction. Report to be submitted in a sealed cover. There shall be a stay of further proceedings before the high court till the next date of listing," it said.
The bench, also comprising justices PS Narasimha and JB Pardiwala, directed the state government and others to file their replies to the petition by February 17.
The petition claimed that the high court had detained and sent the woman back to her family with a direction to send her to a "gender sensitisation" counselling camp.
On the CJI Chandrachud's query about the nature of the relationship between the petitioner and the detainee, the counsel said, "We (both the women) are partners. We are in love."
The bench noted that the high court had passed an order requiring a legal services authority official to visit the parents of the detenu to ascertain if she was in illegal detention, but her statement showed that she was not under illegal detention.
The high court then directed that the detenu shall attend counselling session, the apex court bench noted.