In a relief to the Rajasthan government, the Supreme Court has set aside several orders of the state high court directing the release of vehicles seized for allegedly being used in the transportation of illegally-mined minerals and stone chips.
A bench comprising Justices Vikram Nath and Ahsanuddin Amanullah took note of the submissions made by senior advocate Manish Singhvi, who appeared in the court on behalf of the state government, that the seized vehicles were ordered to be released mechanically by the high court, as done in other ordinary cases under the Code of Criminal Procedure (CrPC).
Singhvi said according to the Rajasthan Minor Mineral Concession (RMMC) Rules, 2017 and the directions of the National Green Tribunal (NGT), the owners of the vehicles involved in illegal transportation of minerals are required to pay heavier fine amounts compared to other vehicles impounded in other cases.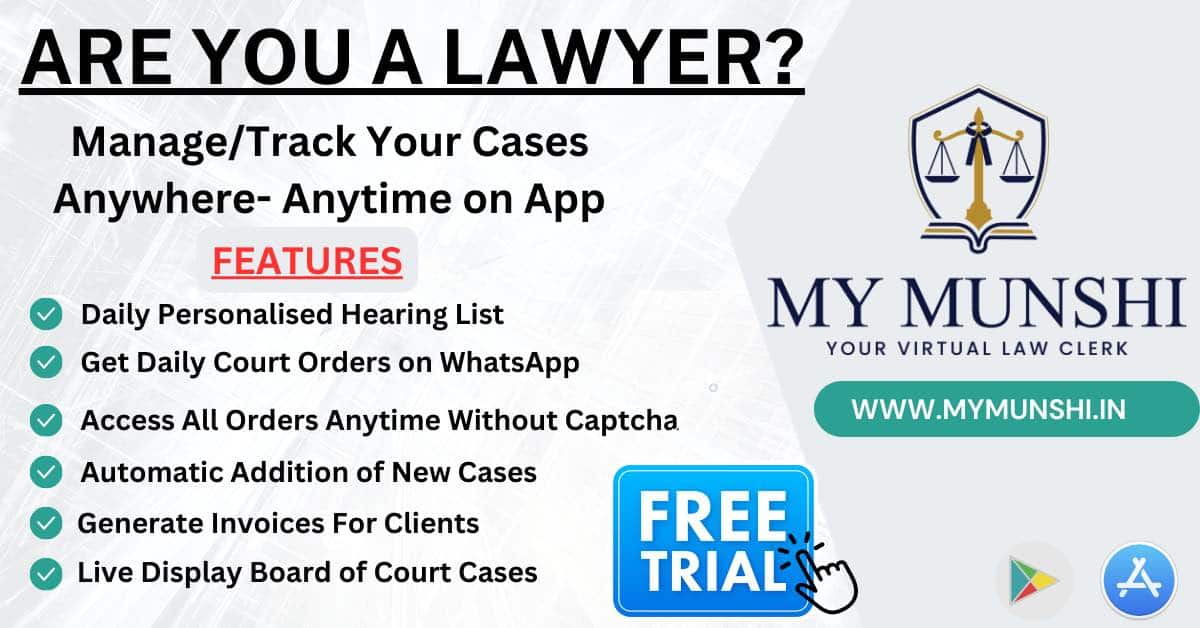 The counsel said the RMMC Rules and NGT orders had led to rising fine amounts as they are meant to curb the illegal extraction of minerals in the state.
"We set aside the order(s) of the high court and provide that the vehicles would be released as and when the vehicle owners make the required deposit…, if the complaint is under the Rules (2017)…," the apex court ordered.
The Rajasthan High Court had directed the release of the vehicles on furnishing a personal security for an amount of Rs 1 lakh each and imposed certain other conditions to be followed by the vehicle owners.
The state government filed appeals in the top court assailing the orders and claimed that the high court had "committed an error in directing the release of the vehicles, contrary not only to statutory provisions but also not conforming to the directions issued by the NGT with regard to the release of vehicles seized under Rules 54 and 60 of the Rajasthan Minor Mineral Concession Rules, 2017".
The rules provide for levying varying fine amounts based on various counts, such as the type of vehicles, the quality and quantity of the illegally-mined minerals etc.