A Delhi court on Wednesday reserved for July 27 its order on an application of former AAP communications in-charge Vijay Nair seeking default bail in a money laundering case related to alleged Delhi excise policy scam.
Special Judge M K Nagpal reserved the order after hearing arguments from the counsel appearing for the accused as well as the Enforcement Directorate (ED) on the application.
"Arguments on this application of above accused seeking his default bail have been heard from both the sides and the arguments have been concluded. List this application now on July 27, 2023," the judge said.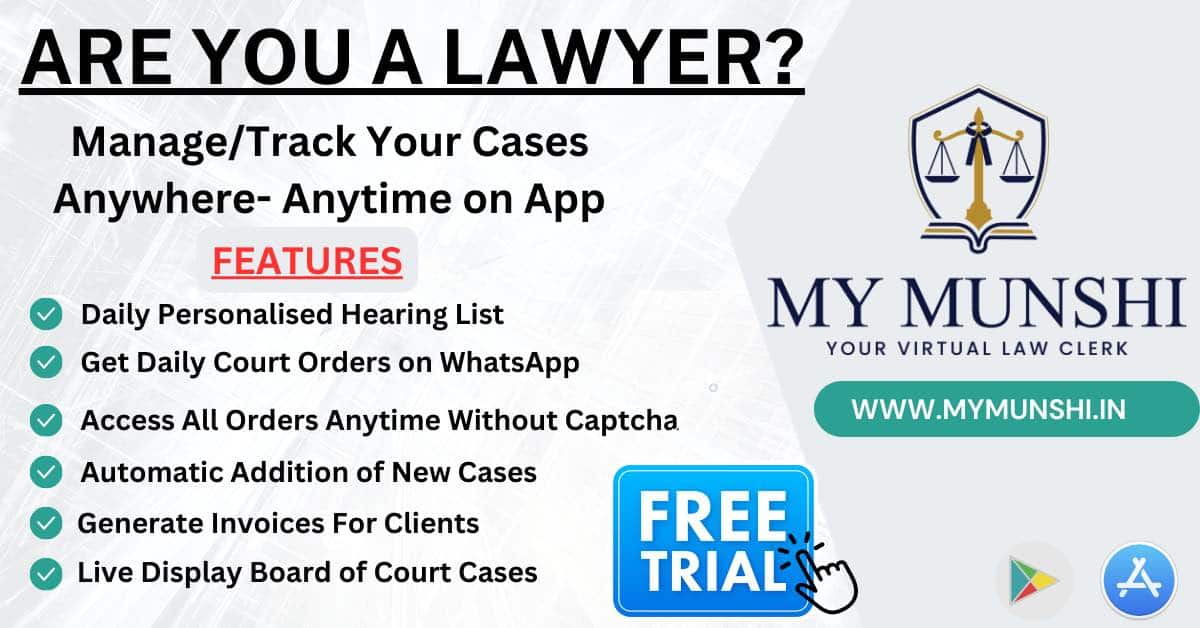 The excise policy was scrapped in August last year and the Delhi lieutenant governor subsequently recommended a Central Bureau of Investigation (CBI) probe into alleged irregularities in its formulation and implementation involving government authorities, bureaucrats and liquor traders, among others.
The ED registered its case based on the FIR lodged by the CBI.