The Supreme Court on Friday sought a response from the Centre on a PIL seeking a direction to decriminalise the law on statutory rape often invoked against 16- to 18-year-old adolescents for indulging in consensual sex.
A bench comprising Chief Justice D Y Chandrachud and justices J B Pardiwala and Manoj Misra took note of the PIL filed by lawyer Harsh Vibhore Singhal in his personal capacity.
The bench has issued notices to Union ministries of law and justice and the home affairs and some other statutory bodies including the National Commission for Women.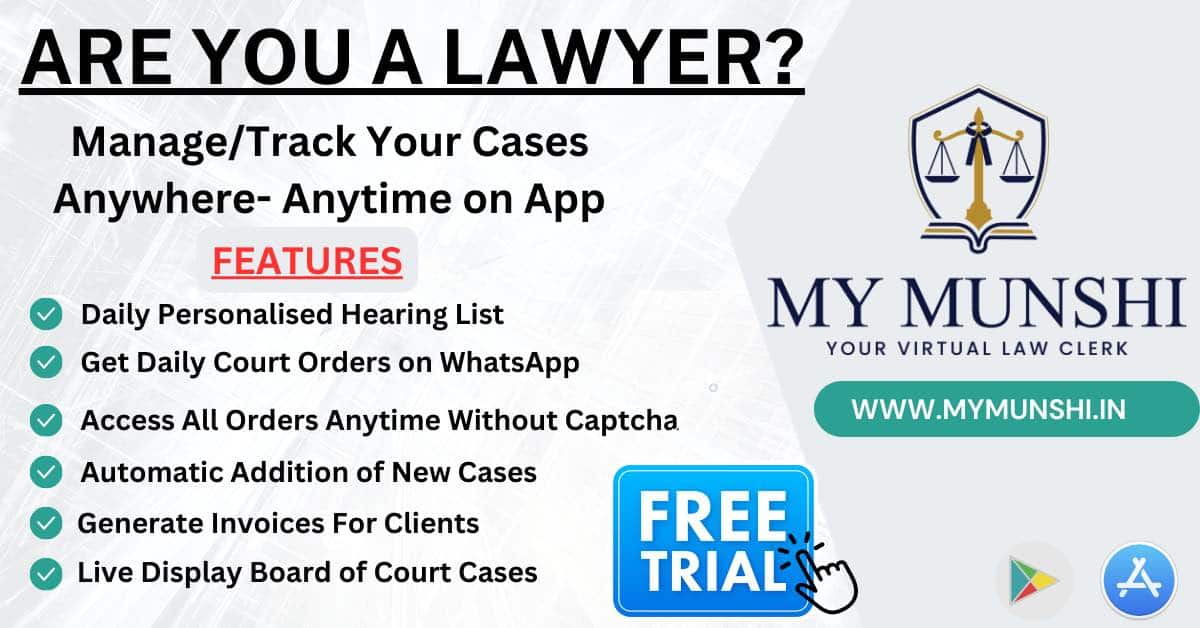 The PIL challenges the legality of statutory rape laws that criminalise consensual sex between adolescents who are above 16 years and below 18 years of age on the ground that their consent to such acts are statutorily invalid.
"Pass a writ of mandamus under Article 32 or any other direction in the nature of writ and exercise its powers under 142 to decriminalise the law of statutory rape as applied to all cases of voluntary consensual sexual contact between any 16+ to <18 adolescent with another similar age adolescent and with >18 adult…," the plea said.
It said such adolescents possess "physiological, biological, psychological and social capacities, competence to assimilate and evaluate information to understand and comprehend risks, freedom to make informed choices to convey affirmative decisions or otherwise, and have the agency and decisional/bodily autonomy to fearlessly, freely and voluntarily do what they wish to do with their bodies."