A special court here on Friday extended the NIA remand of Shamil Saquib Nachan, arrested in the Pune ISIS module case, till August 23 after the probe agency asserted it has recovered incriminating material from his residence.
Nachan was arrested in the case last week and is the seventh accused in the case.
The agency on Friday sought further custody of Nachan claiming it had seized incriminating material from his residence in Thane district and that the material exposed his conspiracy and that of the other accused to spread terror and cause disruption in the country.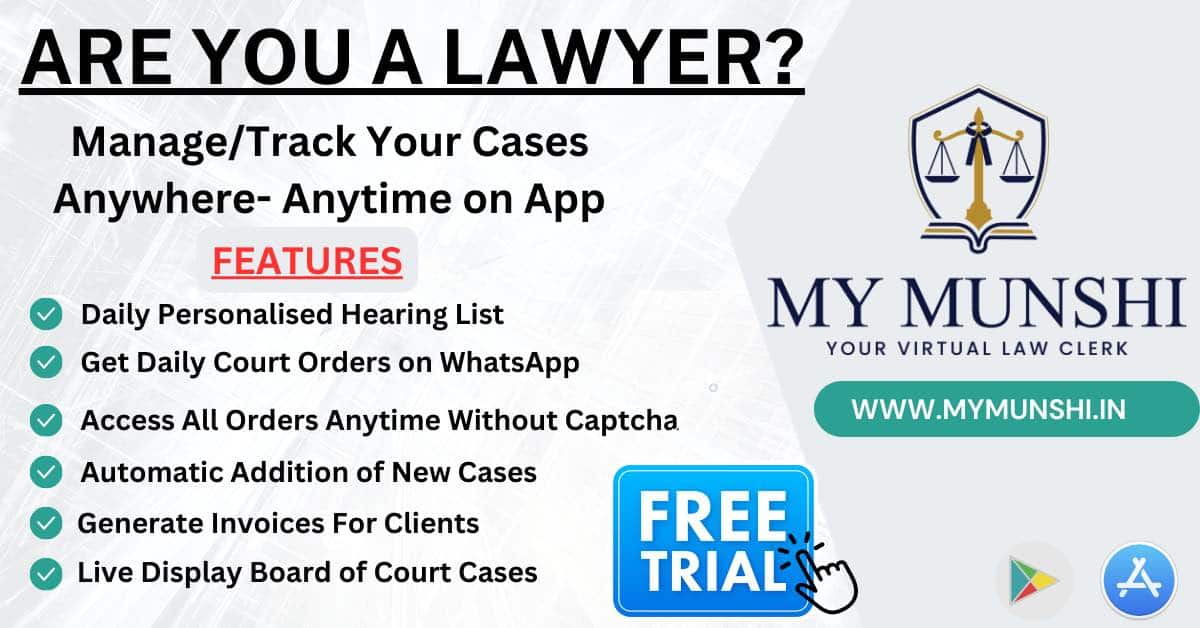 The National Investigation Agency said the accused were all members of the ISIS sleeper module.
As per the agency, Nachan had been working with five other arrested accused Zulfikar Ali Barodawala, Mohammed Imran Khan, Mohammed Yunus Saki, Simab Nasiruddin Kazi and Abdul Kadir Pathan, along with some other suspects, as part of a bigger conspiracy to trigger violence across the country by fabricating and setting off improvised explosive devices (IEDs).
The agency said it had also seized several mobile phones, hard disks and other documents that are being analysed and for which custodial interrogation was required.
The NIA added that, as per preliminary probe, Nachan and the other accused had assembled IEDs in a house in Kondhwa in Pune where they had also organised and participated in a bomb (IED) assembly and training workshop last year.
They had plans to wage a war against the Government of India in furtherance of the ISIS agenda to spread terror and violence with the goal of establishing an Islamic State in the country, the NIA said.