The Supreme Court on Friday asked the Centre to file an affidavit within three weeks in response to a plea which sought setting up of a protocol for handling of dead bodies in disaster and non-disaster situations.
A bench headed by Chief Justice D Y Chandrachud passed the order while hearing the plea by an intervenor who said he could neither see the face of his dead mother nor perform her last rites during pandemic despite the fact that she did not die of COVID-19.
The apex court was hearing a suo motu (on its own) case which was instituted during the pandemic times when several reports came up on improper handling of dead bodies lying in hospital mortuaries and burial and cremation grounds.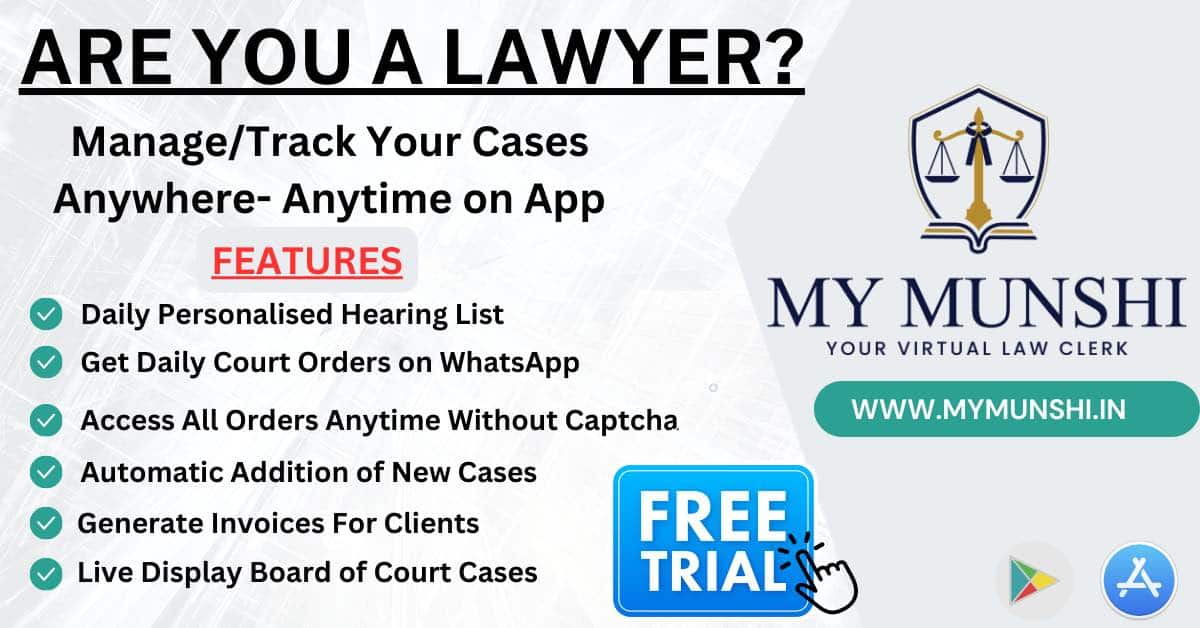 The case is titled as 'The Proper Treatment of COVID-19 Patients and Dignified Handling of Dead Bodies in the Hospitals etc'.
During the hearing, the counsel appearing for the intervenor said the body of the intervenor's mother was swapped and the body of someone else was handed over to him by the hospital.
The bench, also comprising justices J B Pardiwala and Manoj Misra, asked the counsel to prepare a short note of two-three pages on the issue raised by the intervenor so that the court can put it to the Ministry of Health and Family Welfare.
"My prayer is for a dead body management protocol for COVID and non-COVID times. There is something which needs to be looked into," the counsel said.
Also Read
The bench said, "The Union of India shall within a period of three weeks file an affidavit in response to the plea of the intervenor in regard to the need to set up a protocol for the handling of dead bodies in disaster and non-disaster situations".
It posted the matter for hearing in November.
While hearing the matter in May, the apex court had said there was a need to have a uniform national protocol for dignified handling of bodies during pandemic and non-pandemic times.