The Supreme Court on Wednesday refused to interfere with the bail granted to former Punjab MLA and Lok Insaaf Party (LIP) leader Simarjit Singh Bains in an alleged rape and sexual harassment case.
The case was registered against him in Ludhiana in 2021.
A bench of Justices AS Bopanna and MM Sundresh disposed of a plea filed by the alleged victim seeking cancellation of bail granted to the politician on January 25 by the Punjab and Haryana High Court.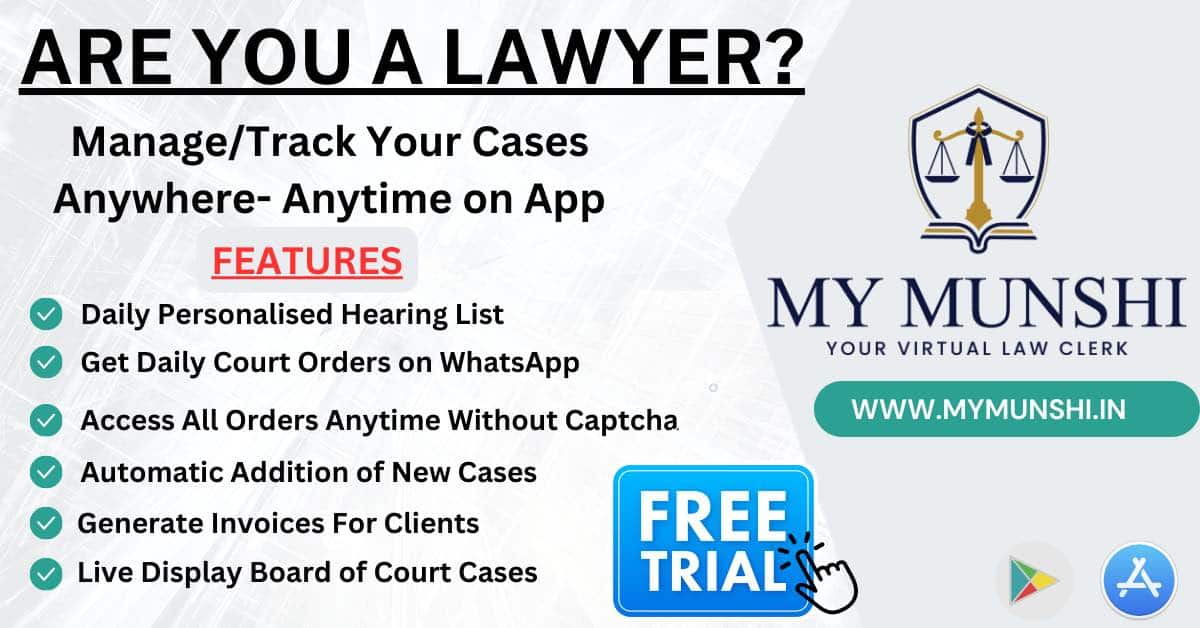 "The High Court has applied its mind and exercised its discretion. Sorry, we won't interfere with the high court judgement," the bench said.
Counsel appearing for the alleged victim said the high court has relied on a statement recorded under section 161 CrPC but the fact is there is no such statement. He said the accused is an influential person and the grant of bail is affecting the alleged victim's liberty.
"In the high court's order, it is specified that a number of cases were lodged against me and my family members. Report has come that all the cases registered under different police stations are false," the woman's lawyer said.
The bench then told the lawyer the high court can be approached for cancellation of the bail granted to the former Punjab lawmaker if he does not comply with the bail conditions.
"We will give you liberty in that regard," it said.
While granting bail to Bains on January 25, the high court had imposed certain conditions on him.
In its order, the high court had noted that Bains was taken into custody on July 11, 2022 and had 23 or more cases registered against him.
In her complaint, the 44-year-old widow had alleged Bains raped her on several occasions between April and October 2020 on the pretext of helping her in a property dispute and taking advantage of her precarious financial condition.
She had lodged a complaint for offences under sections 376 (rape), 354 (sexual harassment), 354-B (sexual assault), 506 (criminal intimidation) and 120-B (criminal conspiracy) of the Indian Penal Code against Bains and his brothers Karamjit Singh and Paramjit Singh Pamma, and others.