The Supreme Court on Thursday refused to entertain a plea seeking directions to the Centre and states to take steps to ensure indigenous cows are artificially inseminated only with the semen of "pure indigenous" bulls and not those of "exotic foreign" breeds.
A bench headed by Chief Justice DY Chandrachud said the issue has to be looked into by government departments concerned and granted liberty to the petitioner to approach the appropriate ministry.
"Though petitioner has a genuine concern, the issues have to be looked into by the Department of Animal Husbandry and Fisheries. We permit the petitioner to make a representation before the appropriate ministry," the bench, also comprising Justices PS Narasimha and JB Pardiwala, said.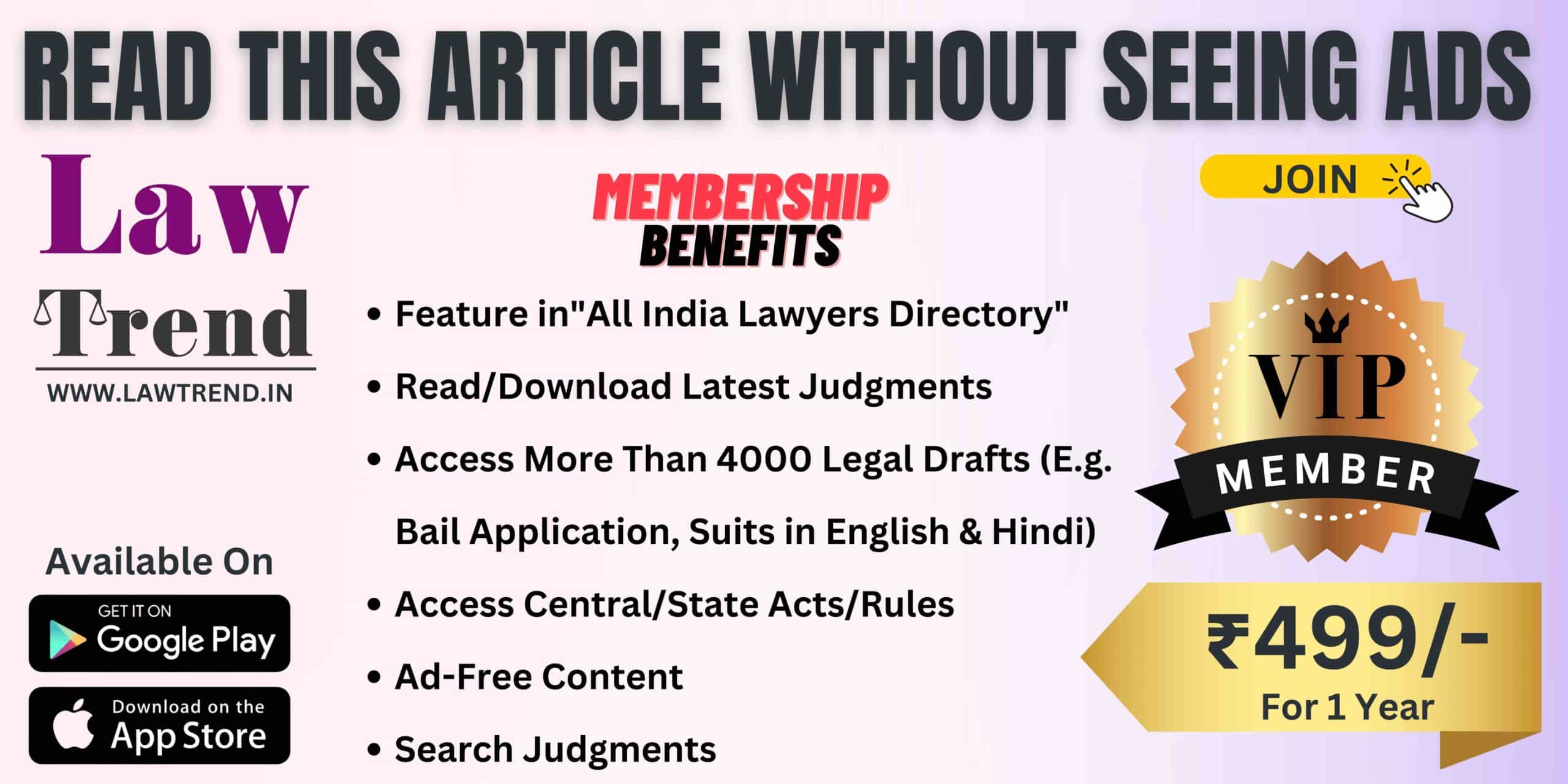 The top court had on May 6 last year issued notices to the Centre and states and asked them to respond to the PIL filed by cattle conservationist A Divya Reddy.
The plea contended encouraging artificial insemination of indigenous cows using semen from bulls of foreign breeds is arbitrary and not in consonance with Article 48 of the Constitution of India.
Article 48 says the State shall endeavour to organise agriculture and animal husbandry on modern and scientific lines and shall, in particular, take steps for preserving and improving the breeds, and prohibiting the slaughter, of cows and calves and other milch and draught cattle.
The petition, filed through advocate Krishna Dev Jagarlamudi, said indigenous cows cannot be allowed to be marginalised at the cost of exotic/foreign cattle only for the sake of increasing milk production.
Also Read
The PIL sought directions to the Centre and the states to take steps for the "artificial insemination of Non-Descript indigenous Cows using the semen from pure/descript indigenous breeds as opposed to 'Exotic' Foreign Breeds".
It also wanted the Centre and states to take appropriate steps for educating farmers and livestock owners about the benefits of indigenous cattle and the long-term harmful effects and unsustainability of rearing exotic crossbred cattle.