The Supreme Court on Monday refused to entertain a contempt plea against Punjab and Uttar Pradesh governments for allegedly violating the apex court directions by appointing acting police chiefs in the two states.
A bench comprising Chief Justice D Y Chandrachud and justices J B Pardiwala and Manoj Misra said instead of a contempt plea, a fresh petition should have been filed challenging the appointment of acting Directors General of Police (DGPs).
"What is this practice of filing a contempt plea in a disposed of case? Please file a fresh one… you were not the party when the case was decided," the bench told lawyer Brajesh Singh who filed the contempt petition.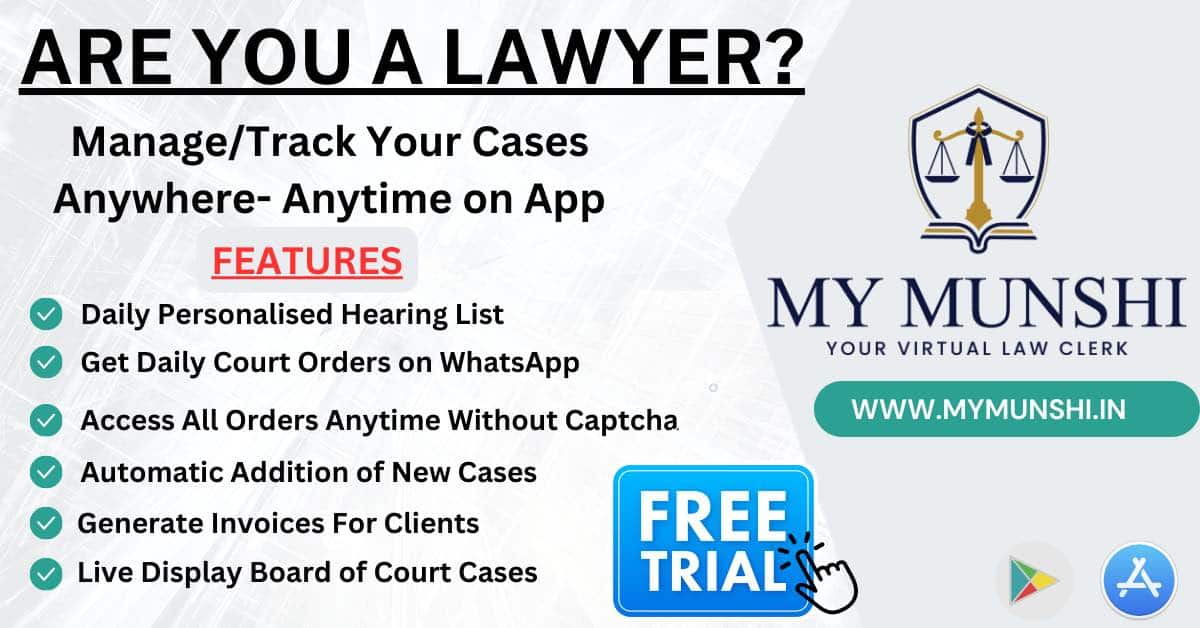 He said both Punjab and UP have appointed acting DGPs instead of regular state police chiefs in complete disregard of the apex court's directions.
"In both States, acting DGPs are at helm for more than one year. It is noteworthy to mention here that in the case of Punjab, the present DGP is continuing for more than one year. And in UP, three acting DGP in one year have been appointed," he said, adding the states have committed contempt by not following the Supreme Court's judgement in the Prakash Singh case.
The lawyer had made the UPSC chairperson also a party to the plea.
Gaurav Yadav and Vijay Kumar are currently serving as the DGP of Punjab and UP respectively.
Also Read
The 2006 apex court verdict in the Prakash Singh case said a regular DGP of a state shall be "selected by the state government from amongst the three senior-most officers of the department who have been empanelled for promotion to that rank by the UPSC on the basis of their length of service, very good record and range of experience for heading the police force".
And, once a person has been selected for the job, they should have a minimum tenure of at least two years irrespective of the date of superannuation, it had said.
The DGP may, however, be relieved of his responsibilities by the state government acting in consultation with the State Security Commission, consequent upon any action taken against him under the All India Services (Discipline and Appeal) Rules or following his conviction in a court of law in a criminal offence or a case of corruption, or if he is otherwise incapacitated from discharging his duties, the court had said.