Supreme Court judge Justice Sudhanshu Dhulia on Monday recused himself from hearing a matter in which the apex court had earlier stayed the Uttarakhand High Court's order for removal of encroachments from 29 acres of land that has been claimed by the railways in Haldwani.
The matter came up for hearing before a bench comprising Justices Sanjay Kishan Kaul and Sudhanshu Dhulia.
"List before a bench of which one of us (Justice Dhulia) is not a member," the bench said, without assigning any reason for recusal.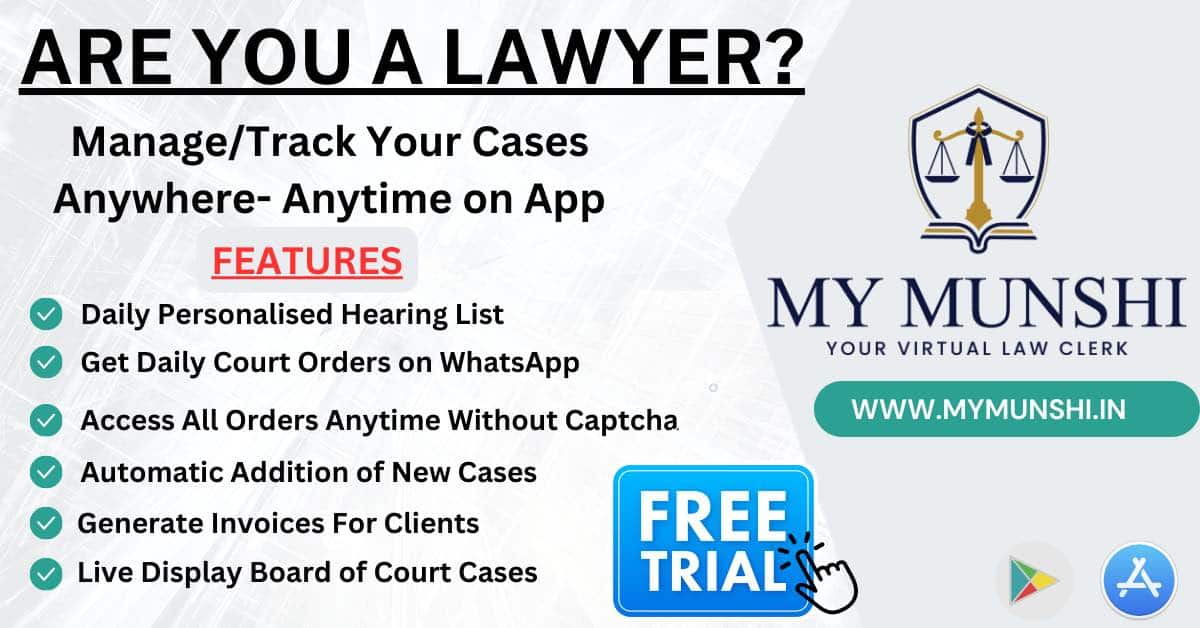 The apex court had on May 2 said its interim order staying the high court's December 20, 2022 directions will continue during the pendency of appeals before it.
"The interim order(s) is made absolute during the pendency of the appeals," the top court had said in its May 2 order.
On January 5, the top court had in an interim order stayed the high court's directions for removal of encroachments from 29 acres of land, terming it a "human issue" and saying 50,000 people cannot be uprooted overnight.
According to the railways, there are 4,365 encroachers on the land. The occupants were earlier staging protests in Haldwani, asserting they were the rightful owners of the land. Nearly 50,000 people, a majority of them Muslims, belonging to over 4,000 families reside on the disputed land.
While hearing the matter in May, the apex court had asked the lawyers appearing for the railways as well as the state government about how much time they will take to find a solution.
It had noted that the Centre's counsel said efforts were on to work out a reasonable solution as early as possible.
In its December 20 last year order, the high court had ordered the demolition of constructions on alleged encroached railway land at Banbhoolpura in Haldwani.
Also Read
It had directed that a week's notice be given to the encroachers after which the encroachments should be demolished.
The residents have submitted in their plea that the high court has gravely erred in passing the impugned order despite being aware of the fact that proceedings with regard to the title of the residents, including the petitioners, are pending before the district magistrate.
There are religious places, schools, business establishments and residences in an area spread over 29 acres of land in Banbhoolpura.
The petitioners have claimed they have valid documents that establish their title and valid occupation.