The Supreme Court on Monday extended till September 30 the time granted to the AAP government to finalise the Delhi Motor Vehicle Aggregator and Delivery Service Provider Scheme to regulate bike-taxi aggregators in the national capital.
A bench of Justices Aniruddha Bose and Bela M Trivedi allowed the plea moved by the Delhi government seeking extension of time.
"The application is allowed and extension of time for issuing notification on Delhi Motor Vehicle Aggregator and Delivery Service Provider Scheme, 2023 is extended till September 30, 2023," the bench said.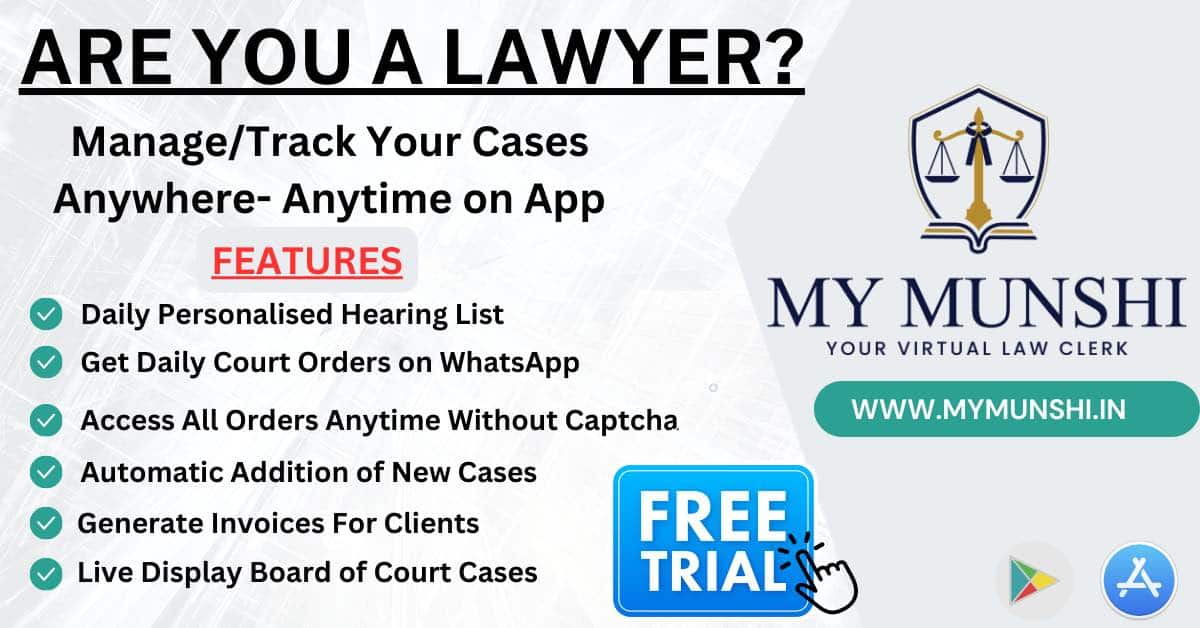 During the hearing, the bench asked the counsel appearing for the Delhi government about the reason of delay in finalising the policy.
The counsel told the top court that a robust policy is underway but it will take some more time.
The apex court on June 12 had stayed the high court order that essentially allowed bike-taxi aggregators Rapido and Uber to operate in the national capital by asking the Delhi government not to take any coercive action against them till a new policy was formulated.
The bench, which stayed the May 26 order of the Delhi HC, had also recorded the Delhi government counsel's submission that the final policy will be notified before July-end.
The top court was hearing two separate petitions by the AAP government challenging the high court order that no coercive action should be taken against the bike-taxi aggregators until the final policy was notified.
In its petition before the high court, Roppen Transportation Services Private Limited, which runs Rapido, has said the Delhi government order directing it to immediately stop plying non-transport two-wheelers from carrying passengers on hire-and-reward or for commercial purposes was passed without any reason or rationale.
In a public notice issued earlier this year, the government had cautioned bike-taxis against plying in Delhi and warned that violations would make aggregators liable for a fine of up to Rs 1 lakh.
Also Read
Rapido has also challenged a showcause notice issued to it by the city government in that context, saying it is in violation of various fundamental and constitutional rights, and also of the principle of natural justice.
"The direction issued by the transport department under the impugned notice is ex-facie arbitrary and passed without following due process under law, without providing any reasons for such prohibition," the plea had said.
It had also said the city government's conduct was contrary to the intent and object of the Centre with respect to the issuance of licences to aggregators as laid down under the Motor Vehicles Act, read with the Motor Vehicle Aggregator Guidelines, 2020 (MoRTH Guidelines).