The Supreme Court disposed of on Tuesday a matter of which it had taken cognisance on its own and stayed an order of the Allahabad High Court asking the head of the department of astrology of Lucknow University to ascertain whether a woman, an alleged rape victim, is 'manglik' or not.
The top court, which had held a special sitting on a Saturday on June 3 and taken cognisance, had made it clear that the matter will be taken up on merit by the high court on June 26, the date already fixed.
The high court had passed the order on May 23 while hearing the bail plea of a man accused of raping the woman with the false promise of marriage.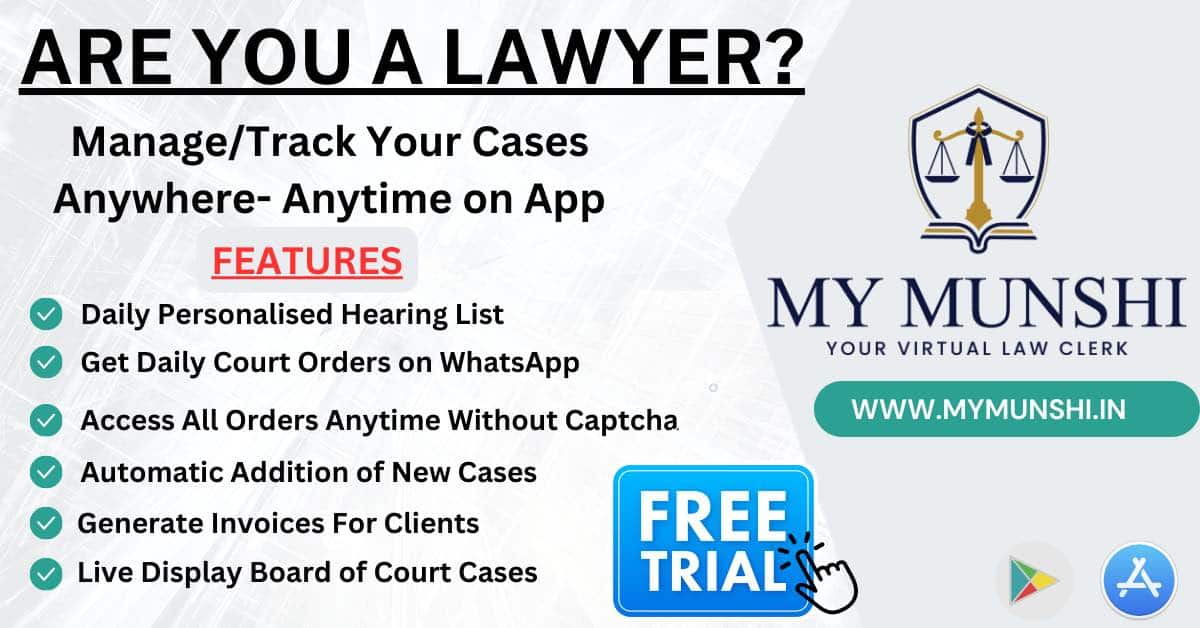 The matter came up for hearing on Tuesday before a bench of Justices C T Ravikumar and Sudhanshu Dhulia.
The bench was informed by the counsel appearing for the state as well as the complainant that the bail application has already been dismissed.
"In view of the above developments, no useful purpose would be served if this matter is kept pending before this court. The matter stands disposed of," the apex court bench said in its order.
While hearing the matter on June 3, the court had observed it doesn't understand why the "astrology report" was called for while hearing a bail application.
The counsel for the man had argued before the high court that since the woman was a 'manglik', marriage between the two could not be solemnised and has been declined.
However, the counsel appearing for the woman had insisted before the high court she was not a 'manglik'.
According to Hindu astrology, a person born under the influence of the planet Mars (mangal) is believed to have "mangal dosha" (affliction) and is called 'manglik'. Many superstitious Hindus believe marriage between a Manglik and a non-Manglik is inauspicious and can be disastrous.
Also Read
In its June 3 order, the apex court had issued notices to all the parties concerned, including the bail applicant, the complainant as well as the state of Uttar Pradesh.
"In the meanwhile, there shall be stay of the operation and effect of the order dated May 23, 2023 passed by the High Court of Judicature at Allahabad High Court (Lucknow Bench)," it had said.
In its May 23 order, the high court had said, "Let Head of Department (Astrology Department), Lucknow University may decide the matter whether the girl is mangali or not and the parties will produce the kundali (birth chart) before the Head of Department (Astrology Department), Lucknow University within ten days from today. The Head of Department (Astrology Department), Lucknow University is directed to submit report in a sealed cover within three weeks to this Court."