The Supreme Court on Monday directed the Enforcement Directorate (ED) to apprise it about whether a Look Out Circular (LOC) has been issued against TMC MP Abhishek Banerjee and his wife Rujira Banerjee in connection with the money laundering cases linked to an alleged coal scam in West Bengal.
A bench of Justices S K Kaul and Sudhanshu Dhulia asked Additional Solicitor General S V Raju, appearing for the ED, to furnish the information while it was hearing a plea by the couple to travel abroad.
The top court remarked orally that travelling abroad is also a right unless there is reason to believe that the accused will abscond.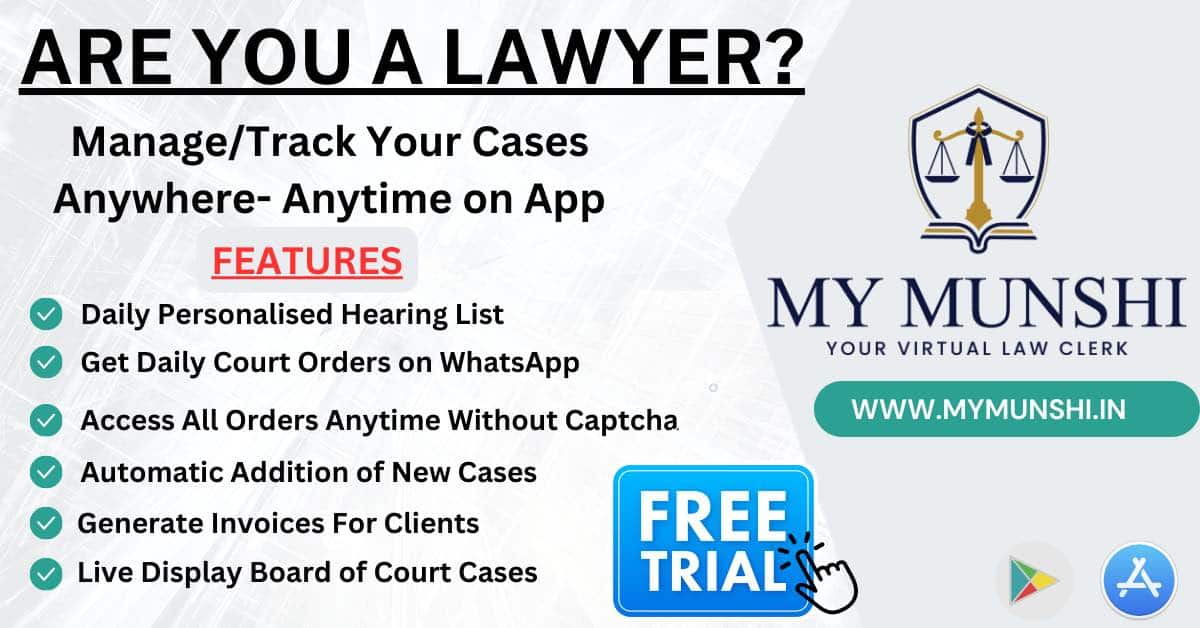 "Investigation is pending, you call him as and when required. On what basis have you issued look out notice against them. The issue of travelling abroad is also a right unless there is a reason that the accused will abscond. Why do create multiplicity of proceedings?…
"We only want to know whether a look out notice has been issued qua the petitioners and they having been for medical treatment abroad why should they not be permitted to travel abroad," the bench said.
Senior advocate Kapil Sibal, appearing for the duo, submitted that the TMC MP is scheduled to go abroad on July 26 for medical reasons.
He said despite repeated intimations, the agency has not responded, prompting him to move the apex court.
Sibal stated Abhishek Banerjee and his wife had travelled abroad earlier and returned without obstruction in the ongoing probe against them.
The top court had earlier allowed the ED to interrogate the couple in connection with the alleged coal scam in its Kolkata office after giving them at least a 24-hour advance notice.
Also Read
Rujira was allegedly stopped from boarding a UAE-bound flight on June 5 citing a lookout notice by the Enforcement Directorate that asked her to appear before the agency.
The ED lodged a case under the provisions of the Prevention of Money Laundering Act, 2002 based on a November 2020 FIR registered by the CBI that alleged a multi-crore rupees coal pilferage scam related to the Eastern Coalfields Limited mines in the state's Kunustoria and Kajora areas in and around Asansol.
A local coal smuggling ring leader Anup Majhi alias Lala is alleged to be the prime suspect in the case.
The ED had claimed the 35-year-old TMC MP, a nephew of West Bengal Chief Minister Mamata Banerjee, was a beneficiary of funds obtained from this illegal trade. He has denied all charges.