Noting that e-filing provides for transparency and efficiency in the administration of justice, the Supreme Court on Wednesday directed the Centre to set up e-seva kendras in addition to help desks at Debts Recovery Tribunals (DRTs) across the country for lawyers and litigants.
The top court was hearing a plea filed by Madhya Pradesh High Court Bar Association challenging a notification issued by the Finance Ministry's Department of Financial Services making the practice of e-filing in DRTs and Debts Recovery Appellate Tribunals (DRATs) mandatory.
A bench comprising Chief Justice D Y Chandrachud and Justices P S Narasimha and J B Pardiwala said the decision to take up e-filing should be replicated by other tribunals, including the high courts.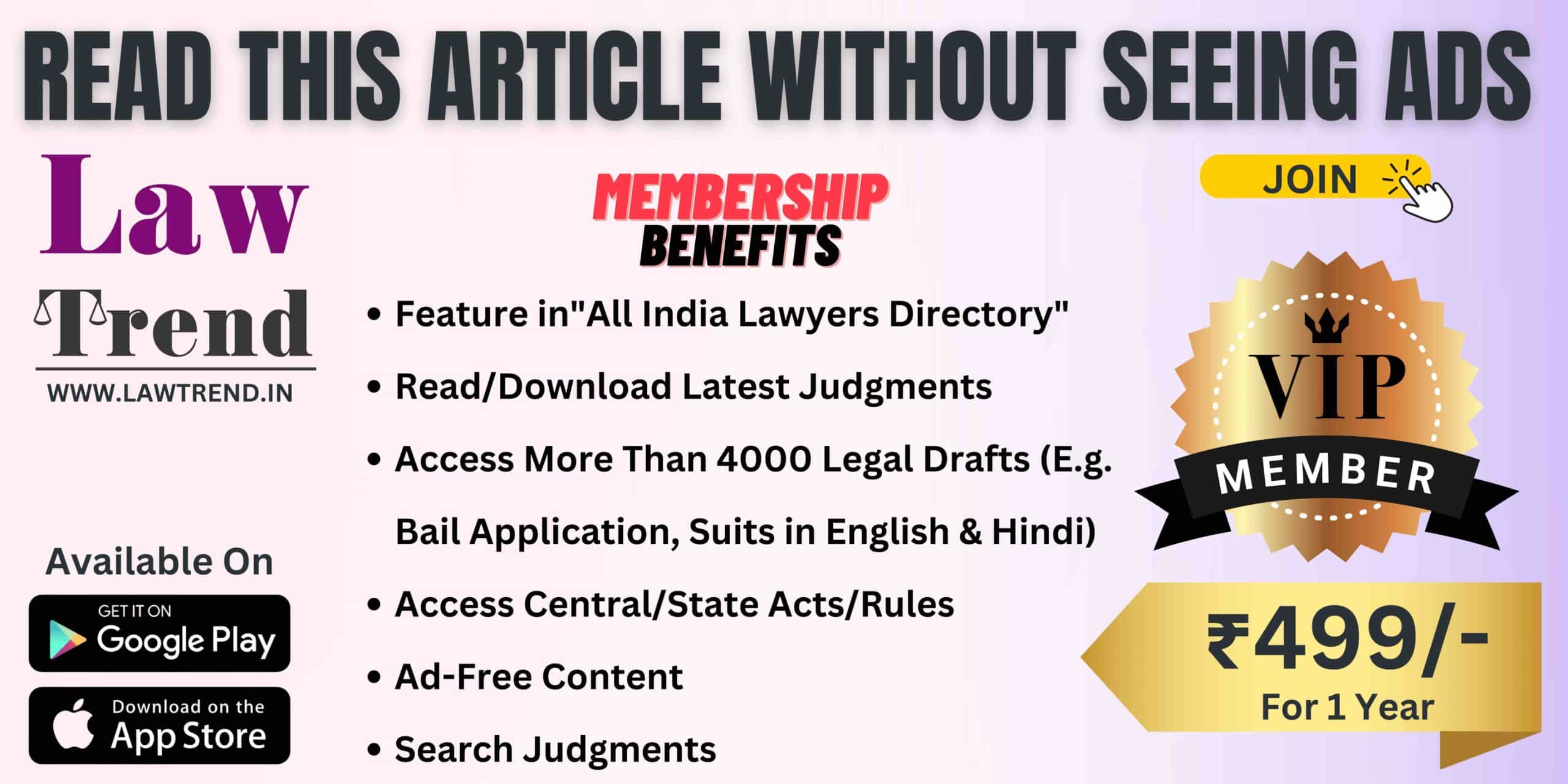 The top court said it cannot be unmindful of the digital divide in the country and it agrees that all citizens do not have equal access.
"We are of the view that the grievance raised in these petitions can be reached at two levels. Firstly, we will permit the bar association to submit their representations to the department of financial services if any specific difficulties are faced. Representations shall focus on concrete suggestions. We clarify, by permitting this, we're not questioning the need for mandatory adoption of e-filing.
"We would also direct all chairpersons of DRTs and DRATs to submit reports to the department of financial services on a monthly basis initially for a period of six months suggesting any upgradation if necessary. We request the Director General of National Informatics Centre to constitute a team to monitor the progress of e-filing in DRTs and DRATs.
"We would comment to the Union government that in addition to setting help desks, it would be appropriate if e-seva kendras are set up," the bench said.
During the hearing, the counsel for the petitioners sought exemptions from mandatory e-filing for female and senior citizen advocates.
The court, however, said it was not inclined to accept the general exemption to female practitioners as there is no reason to postulate that there is a gender divide in ability to use technology.