Chief Justice of India DY Chandrachud-led five-judge collegium has undergone a change with the inclusion of Justices BR Gavai and Surya Kant, after two senior judges demitted office during the summer break.
Justices KM Joseph and Ajay Rastogi, who were part of the collegium, retired on June 16 and 17, respectively.
Besides the CJI, the revamped collegium now includes Justices Sanjay Kishan Kaul, Sanjiv Khanna, BR Gavai and Surya Kant.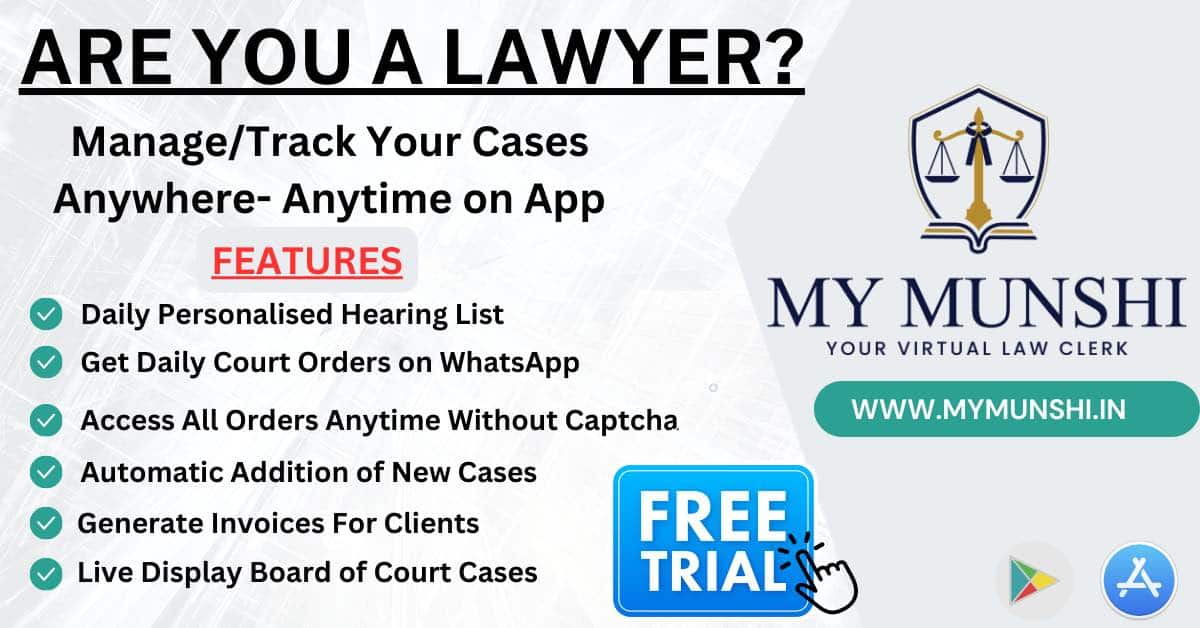 Interestingly, three members of the revamped collegium-Justices Khanna, Gavai and Surya Kant- will over time become the CJI.
The reconstituted collegium faces the task of filling the vacancies in the Supreme Court which will be reduced to 31 against the sanctioned 34, with the retirement of Justice V Ramasubramanian on Thursday.
In the first week of re-opening of the top court after the summer recess, the strength of judges will further come down to 30, with Justice Krishna Murari set to demit office on July 8.
The Supreme Court is set to reopen on July 3 after the summer vacation.
The composition of the three-member collegium, which recommends names for appointment of judges in high courts, has also undergone a change with the inclusion of Justice Khanna in place of Justice Joseph. The panel headed by CJI Chandrachud also has Justice Sanjay Kishan Kaul as its member.