The Supreme Court has asked the authorities in Rajasthan to "sympathetically" consider the request for parole by a couple, serving life term in an open jail in the state, for undergoing medical treatment to conceive a child.
A bench of Justices Surya Kant and J K Maheshwari passed the order on a plea filed by the couple against the May last year verdict of the Rajasthan High Court which had dismissed their petition for emergent parole for having IVF (in virto fertilization) treatment.
The apex court observed that the issue which arises for its consideration is whether the petitioners were entitled to be released on parole as the 45-year-old woman is required to take medical treatment to conceive a child.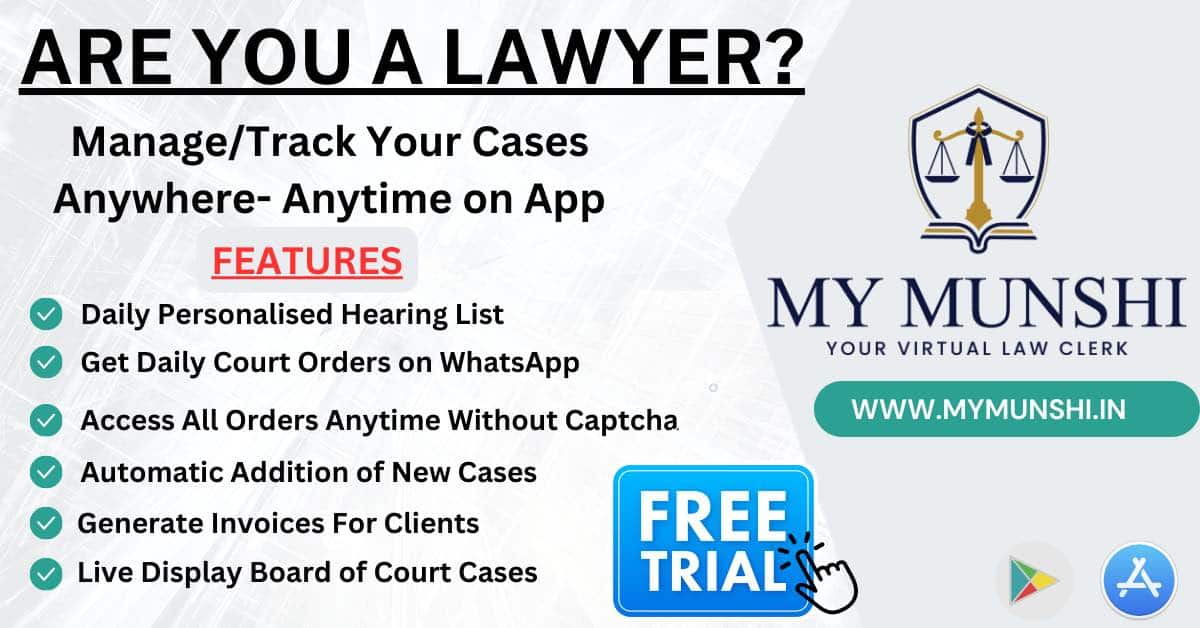 "The petitioners are life convicts and presently they are lodged in open air camp, Durgapura, Jaipur, Rajasthan where they live together in a quarter. It is an open jail," the bench noted in its February 10 order.
It said since the 45-year-old woman is receiving treatment from a hospital in Udaipur, the authorities are ready and willing to shift the petitioners to an open jail there.
"It goes without saying that if the petitioners pray for such transfer, appropriate orders shall be passed within two weeks," the bench said.
The top court also granted them liberty to apply for parole.
"The concerned authorities are directed to consider such a request made by the petitioners sympathetically and as per their policy and grant parole to them if there is no legal impediment," it said.
The bench said the needful shall be done within two weeks from the date of submission of such an application for parole.
In its order, the high court had noted the woman has two children from the previous marriage and that the petitioners entered into a wedlock while on parole.
The high court observed emergent paroles, under the Rajasthan Prisoners Release on Parole Rules, 2021, can only be granted in emergent cases involving humanitarian consideration.
"Having a child through IVF when petitioner no.1 (woman) is already having two children cannot be considered as an emergent case for release on parole, hence, we are not inclined to entertain the writ petition," the high court had said, while dismissing their plea.