Sukesh Chandrasekhar, the alleged conman accused of extorting Rs 200 crore from the wife of a prominent businessman, Monday moved a Delhi court accusing the judge hearing the case of bias and seeking its transfer to another judge.
Chandrasekhar filed an application before Principal District & Sessions Judge Dharmesh Sharma.
"Since the applicant/accused has alleged bias against the Presiding Officer/ ASJ let copy of the present transfer petition be sent to him elucidating his comments upon the same, which may be placed before this court for further consideration on April 17, 2023," the judge said.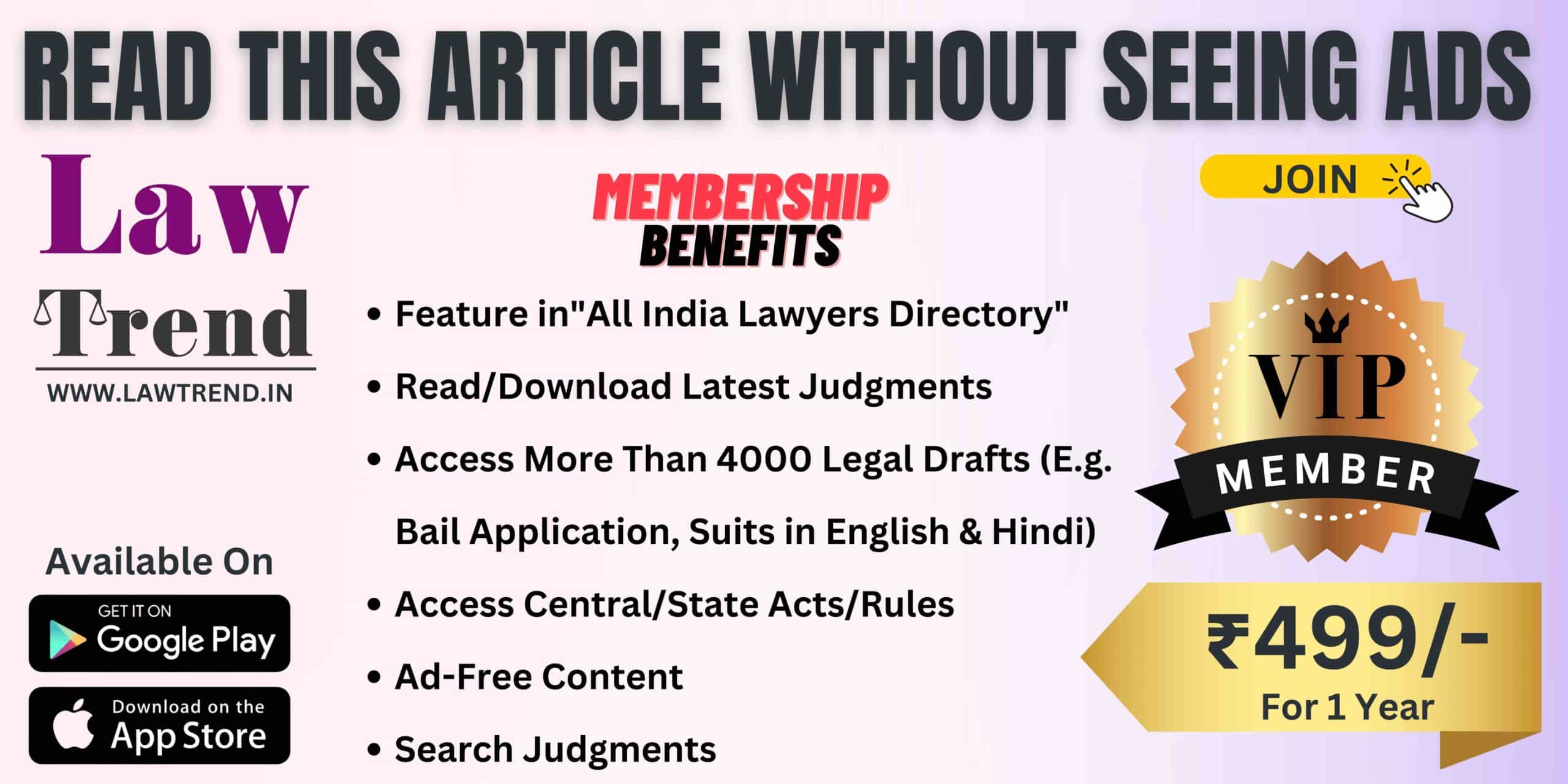 The Principal District and Sessions judge directed the jail authorities concerned to produce the accused through a video conference on the next date of hearing.
In his application, the alleged conman claimed the reliefs being granted to the other accused in the case were not being extended to him and his wife.
Chandrasekhar is accused of cheating and extorting Aditi Singh, the wife of former promoter of Religare Enterprises Shivinder Mohan Singh, who was arrested in October 2019 in a case related to alleged misappropriation of funds at Religare Finvest Ltd.
Chandrasekhar and his associates reportedly took money from Aditi after posing as government officials and promising to secure bail for her husband. Chandrasekhar reportedly persuaded Aditi to transfer money by impersonating a central government official over a spoof call while he was lodged in Rohini jail.
Both Chandrasekhar and his actor wife Leena Maria Paul were arrested by the Delhi Police in September last year for their alleged role in the case.