The 81 MLAs who had submitted resignation letters to Rajasthan assembly speaker CP joshi during the last September crisis have withdrawn them, the assembly secretary told the high court on Monday.
The Rajasthan high court was informed in a reply to a writ petition that the resignations given to the assembly speaker on September 25 were not voluntary and have been withdrawn.
On September 25 last year, 81 MLAs had submitted their resignations to the assembly speaker to scuttle a Congress Legislature Party meeting called to determine Gehlot's successor as chief minister as Gehlot was the frontrunner for the post of Congress president then.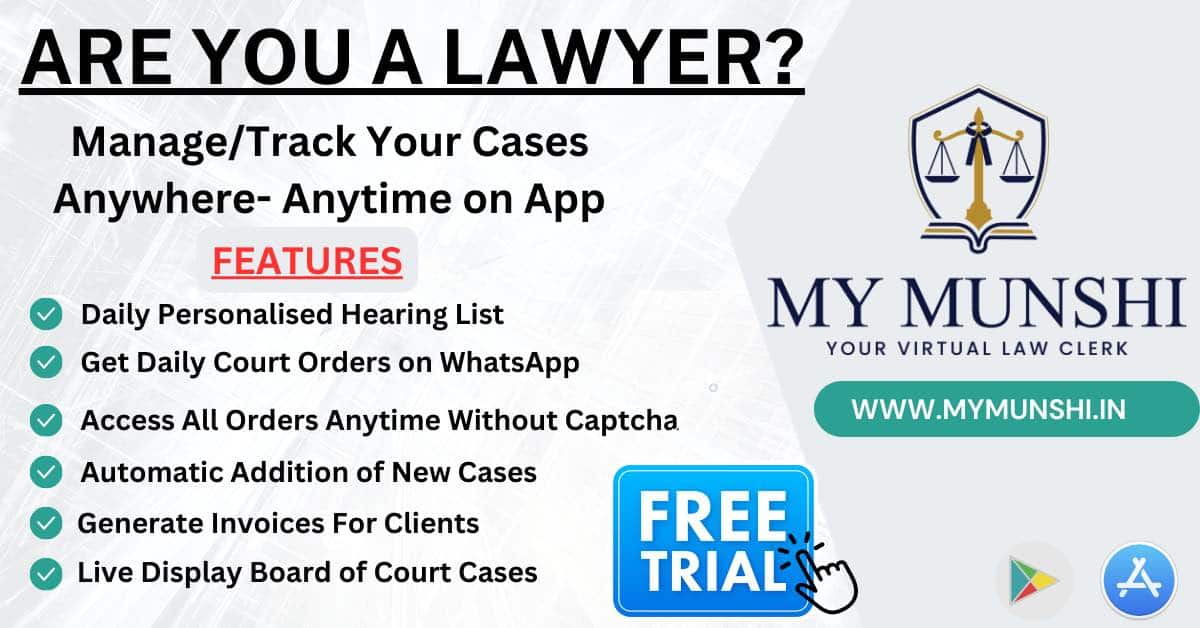 "The MLAs have voluntarily withdrawn their resignations as per Rule 173 (4) of the procedure and conduct of business of the Rajasthan Legislative Assembly, in such a situation the resignations of the MLAs have become non est in the eye of law," the reply stated.
In the wake of the September crisis, deputy Leader of Opposition Rajendra Rathore had filed a petition in the high court seeking direction to the Speaker of the legislative assembly to decide on the resignations, leading to their withdrawal after some time.
The reply stated that the resignations were presented by six MLAs — Chief whip Mahesh Joshi, deputy whip Mahendra Choudhary, Independent MLA Sanyam Lodha, Minister Shanti Dhariwal, Ram Lal Jat, and Rafiq Khan.
"Only 81 MLAs submitted resignation letters out of which five were photocopies," it said.
It also said that according to the business conduct rules of the assembly, resignations cannot be accepted until they are found "genuine and voluntary".
The next hearing in the matter will take place on February 13.
Rathore, who presented the argument, said, "In the 90-page reply, a sensational thing has surfaced. The MLAs did not resign of their own will. It means it was done under pressure."