The Supreme Court on Thursday dismissed pleas challenging the bail given to former Andaman and Nicobar Islands chief secretary Jitendra Narain in a rape case.
Narain was granted bail by the Port Blair circuit bench of the Calcutta High Court on February 20.
The apex court delivered its verdict on the appeals filed by the state and the complainant woman against the bail granted by the high court.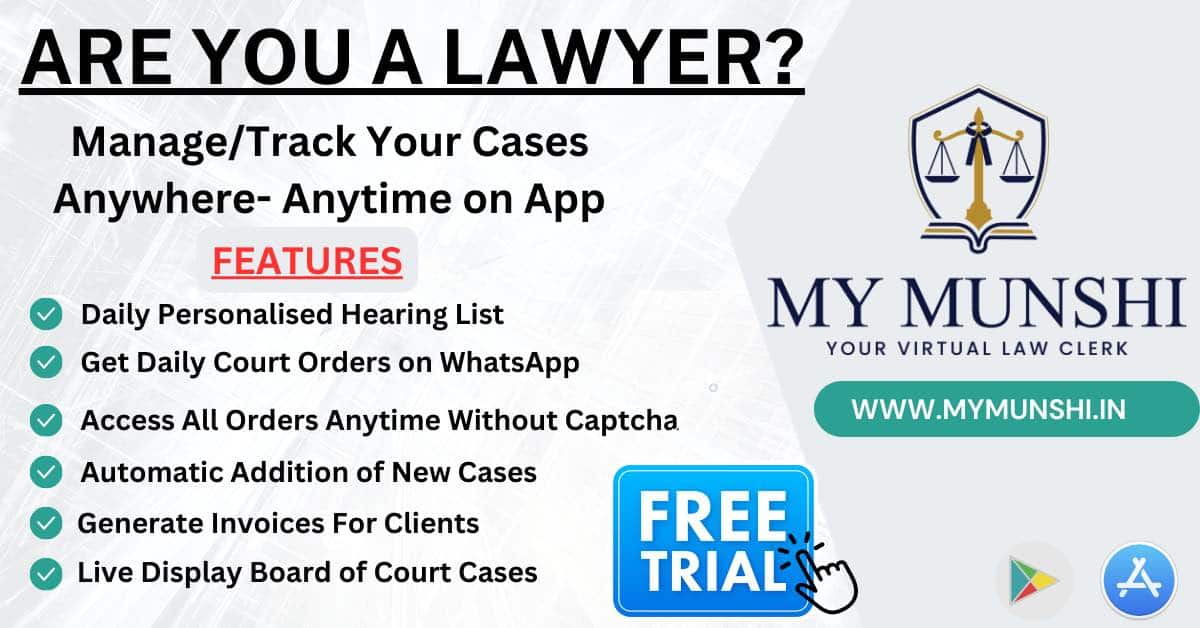 "We have dismissed all the petitions," said a bench of Justices Vikram Nath and A Amanullah.
The top court said it has also directed the trial court to expedite the trial, in which all cooperation will be extended by the respective parties.
The woman has alleged that she was raped by Narain and others after being lured to the then chief secretary's residence with the promise of a government job.
On August 1, the apex court reserved its verdict on the pleas challenging Narain's bail in the case filed by the 21-year-old woman.
Narain was arrested on November 10 last year after an FIR was registered on October 1, 2022 when he was posted as chairman and managing director of the Delhi Financial Corporation. The government suspended him on October 17 last year.