A POCSO court in Baran has sentenced a government school teacher to 10 years of imprisonment for raping and threatening a minor girl student 7 years ago, a public prosecutor said on Thursday.
Vishvendra Meena, the 32-year-old teacher, who was out on bail, was sent to jail for imprisonment after the conviction was pronounced on Wednesday.
Meena was also slapped a penalty of Rs 10 lakh by the court, public prosecutor Harinarayan Singh said.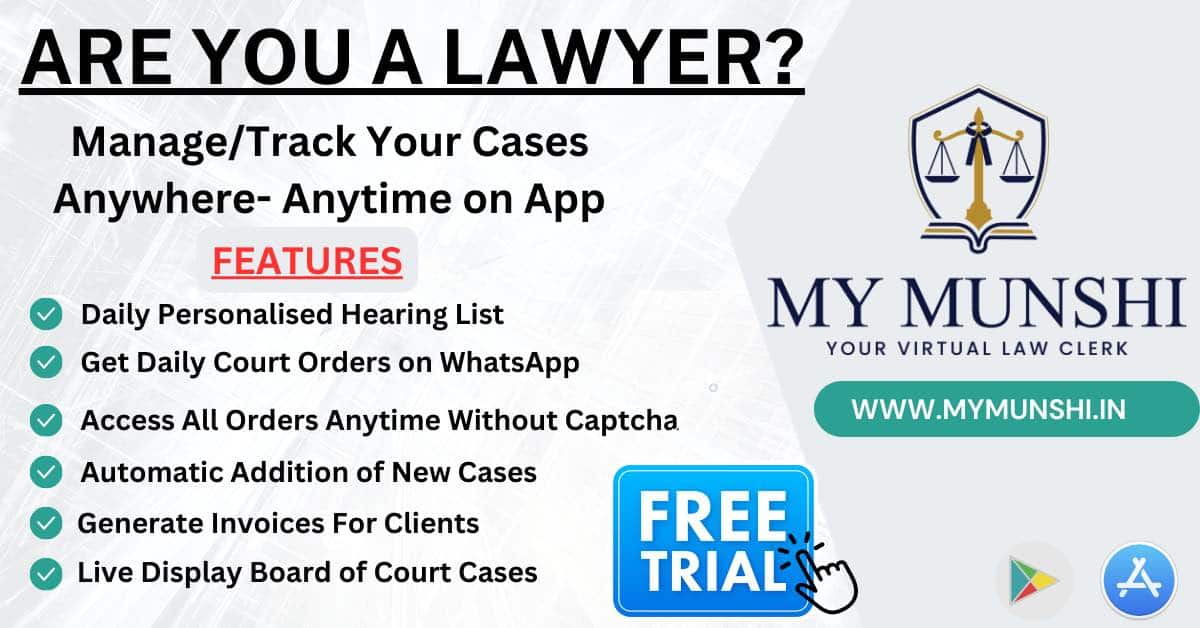 The father of the minor rape survivor lodged a report at the Anta police station on November 10, 2016, stating that his daughter, who was then a Class 9 student at a village school, was allegedly raped by Meena, Singh said.
The father also accused Meena, a resident of the Gendoli area in Bundi district, of filming the episode on his phone, the public prosecutor said.
Meena later threatened the girl that he would share the video online and fail her in exams if she told anyone about the incident, he added.
The teacher was booked under Section 376 of the Indian Penal Code and relevant sections of the Protection of Children from Sexual Offences (POCSO) Act. He was arrested after an initial investigation but later granted bail, Singh said. PTI COR