It is an anathema in this age to diminish the autonomous status of a woman by treating her merely as an "adjunct" to her husband, the Delhi High Court Thursday said while holding a woman to be the sole and absolute owner of a property.
Justice Anup Jairam Bhambhani allowed an application filed by a woman seeking rejection of a plaint for a decree of permanent injunction to restrain her and her husband from creating any third-party rights in a property situated in Rajouri Garden in the national capital.
The plaintiffs claimed it was a joint property' owned by them and the couple, with the two sides having a 50 per share, and sought a declaration by the court to that effect.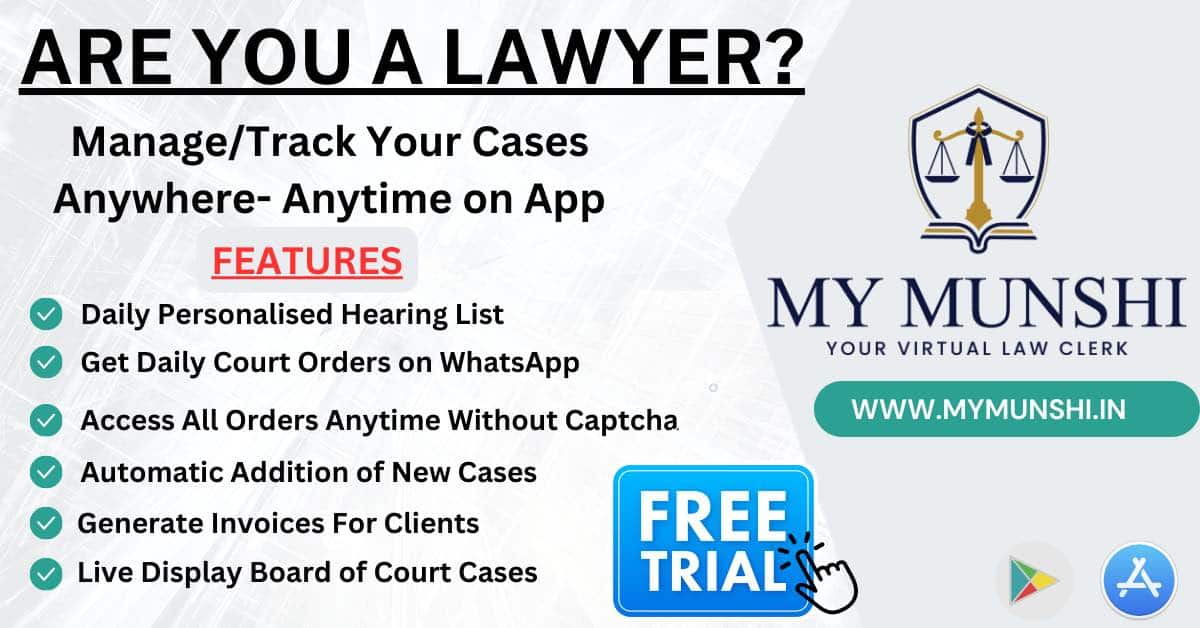 The plaintiffs contended the sale deed of March 1992 registered in favour of the woman be cancelled since she was not the sole or absolute owner of the property, which was a partnership property'. They said it belonged to a partnership firm in which they were partners.
The plaint claimed the funds of their partnership firm were used for purchasing the property as the woman had no income of her own, and the property was held by her only in a fiduciary capacity vis- -vis them since her husband was a partner in the firm.
However, the defendant woman submitted the property was purchased in her name and she was its sole and absolute owner. She asserted it was her self-acquired property.
The high court said the property stands in the sole name of the woman and she is the absolute owner. It rejected the plaint saying no cause of action is disclosed even going by the averments made in it.
"In fact it is anathema in this day and age to diminish the autonomous status of a woman by treating her merely as an adjunct to her husband, least of all in relation to what the law recognises to be her absolute property," it said.
The court said it was persuaded to hold that the plaint does not disclose any cause of action that requires trial.