Opposing Rahul Gandhi's plea before a Surat court for a stay to conviction in a criminal defamation case, BJP MLA and complainant Purnesh Modi has said the Congress leader is a "repetitive offender" who is in the habit of making defamatory statements.
The way Gandhi turned up to file his appeal against the magistrate's order sentencing him to two years in jail showed "extraordinary arrogance" and "a very dirty display of childish arrogance and and an immature act of bringing pressure upon the court," Modi's reply said, referring to the Congress's show of strength outside the court.
The sessions court will hear Gandhi's application on Thursday.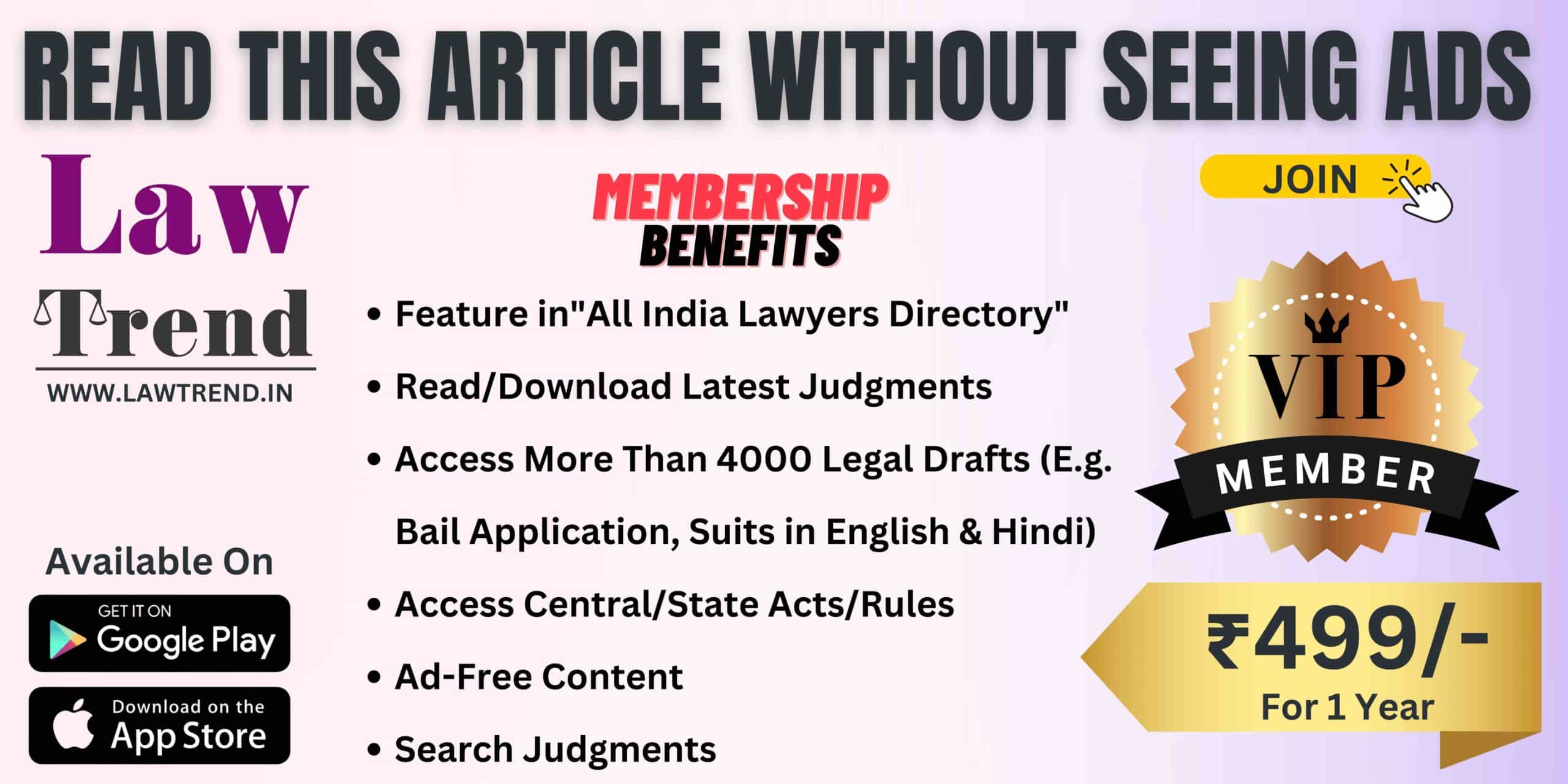 Purnesh Modi — whose complaint about Gandhi's `why all thieves have Modi surname' led to the latter's conviction — filed his affidavit-in-reply on Tuesday.
He also accused Gandhi of making "unfair and contemptuous comments" against the court through his aides, associates and Congress leaders.
"The accused is in the habit of making such defamatory and irresponsible statements which may either defame others or may hurt the feelings of others, in the name of freedom of speech and political criticism and dissent," Purnesh Modi stated in his affidavit.
The accused is "a repetitive offender" (sic) and facing charges for his defamatory utterances elsewhere too, and the Supreme Court had warned him after he tendered apology in one case, said Modi, a former minister in the previous Gujarat government.
In his affidavit, Modi cited as many as 11 cases of criminal defamation and one of `promoting enmity between different groups' (seven of which are currently pending before different courts) that Gandhi is facing or has faced.
A metropolitan magistrate's court in Surat on March 23 sentenced Rahul Gandhi to two years in jail after holding him guilty for his remark "How come all thieves have Modi as the common surname", made during an election rally on April 13, 2019.
Gandhi has filed an appeal before additional sessions judge R P Mogera against the verdict. He has also prayed for a stay to the conviction in the meantime.
The court has granted the Congress leader bail till the disposal of his appeal.
"The accused, in no uncertain terms, endorses the defamatory statement on the public platform even after the judgment of conviction and sentence. The accused is not only admitting the defamatory statement but capitalising on the same," Purnesh Modi said further in his reply.
Pointing to the show of strength staged by Congress when Gandhi arrived to file his appeal on April 3, Modi said this conduct showed "extraordinary arrogance and a very conscious attempt to over-awe and bring pressure on the competent court."
"The accused, who was an MP while committing the offence, was/ and still is responsible for making laws applicable in the country. If such MP violates any law, it becomes a more serious concern for the court and the society," he said while arguing against leniency for Gandhi.
In his appeal, Gandhi has termed his conviction as "erroneous" and patently perverse.
"A parliamentarian in opposition is expected, or rather required, to be vigilant and critical, and the view of the trial court that an MP deserves to be awarded the highest punishment because of his status is wholly unwarranted and manifestly unjust," stated his plea.
Gandhi, who was the MP from Wayanad in Kerala before his conviction led to disqualification, made the "Modi surname" remark while addressing a rally at Kolar in Karnataka on April 13, 2019, during the Lok Sabha elections campaign.