The Allahabad High Court on Wednesday directed to maintain status quo till October 5 on a piece of land at Dayalbagh in Agra on which Radha Soami Satsang Bhawan is situated.
A single-judge bench of Justice Manish Kumar Nigam passed the order on a petition filed by Radha Soami Satsang Sabha challenging a demolition proceeding by the Agra administration.
On September 24, a clash broke out between members of Satsang Sabha and police when a revenue team reached the disputed land to demolish the "illegal" construction. Several people were injured in the incident.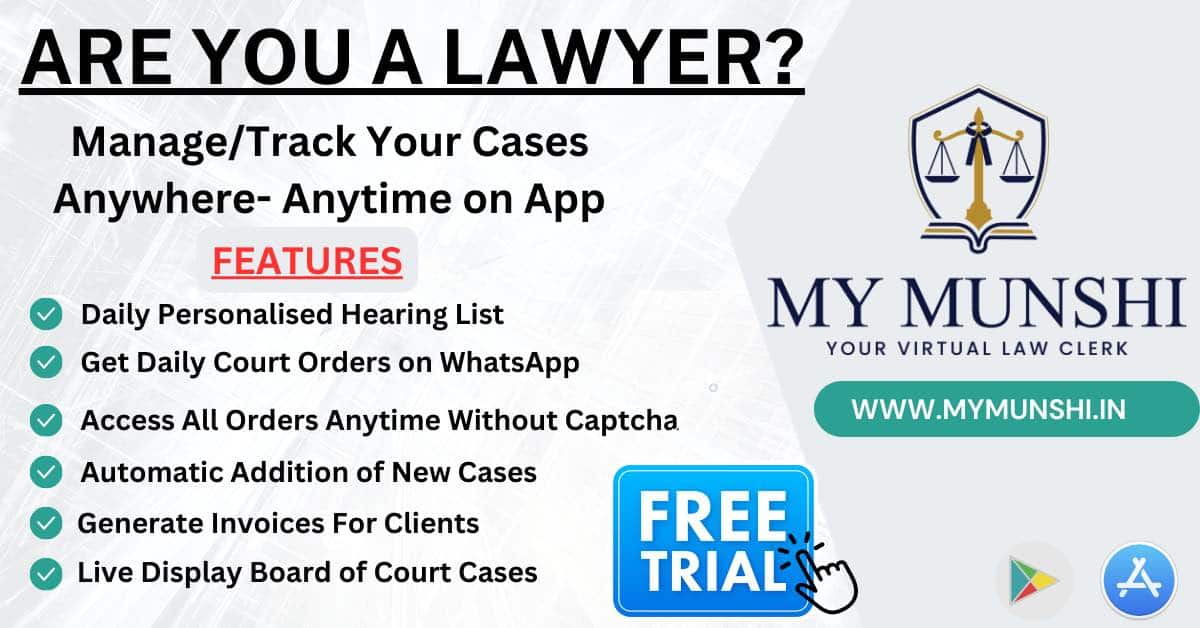 It is alleged that Radha Soami Satsang Sabha has illegally built the building on the "public land".
When the matter was taken before the high court on Wednesday, an amendment application was moved on behalf of the petitioner which was allowed by the court and the petitioner was directed to incorporate the same in the writ petition.
State counsel opposed the petition by saying that the construction had been raised by encroaching the land. However, the court said that arguments have to be heard on the next date of hearing on October 5.