The National Green Tribunal has issued notice to the authorities, including the Rajasthan government, on a petition claiming the state government had amended the procedure for non-forest activities on forest land.
The NGT was hearing a petition about the Rajasthan government having modified the procedure in alleged violation of the Forest Conservation Act, 1980 through a notice dated June 9.
It said according to section 2 of the Forest Conservation Act, no state government or any other authority could engage in any non-forest activity on forest land, irrespective of the ownership, without the prior approval of the central government.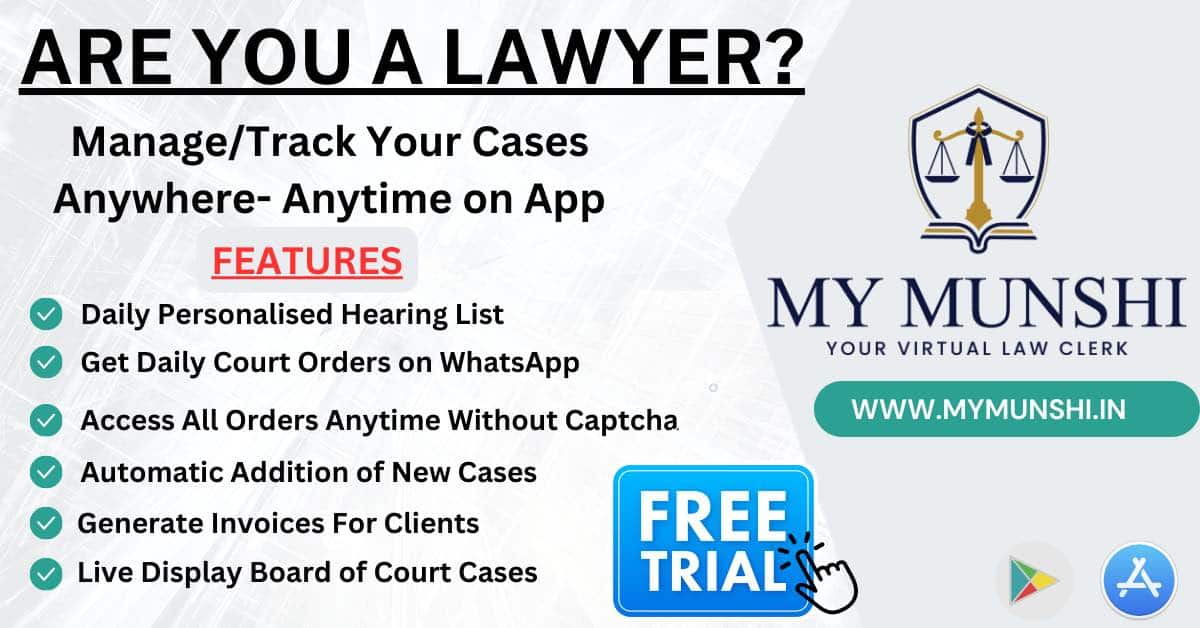 Section 2 of the Forest Conservation Act deals with the restriction on the de-reservation of forests or use of forest land for non-forest purpose.
A bench of judicial member Justice Sudhir Agarwal and expert member Afroz Ahmad, in a recent order, said there was "a substantial question relating to the environment."
"Hence we issue notice to all respondents who may file their responses within three weeks after receipt of notice," the bench said.
The respondents in the matter include the Rajasthan government, the Centre, the state's department of environment and the principal chief forest conservator.
"In the meantime, we direct the state of Rajasthan not to allow any non-forest activities on the forest land unless provisions of Section 2 of the Forest Conservation Act are complied with strictly," the tribunal said.
The matter has been listed for further proceedings on October 4.
Advocate Gaurav Kumar Bansal filed the petition on behalf of environmental activist Naresh Chaudhary.