The National Green Tribunal has granted a further six weeks time to a panel to submit a fresh report on air and water pollution caused by social events and gatherings in the green areas and parks of two south west Delhi villages.
The tribunal also issued notice to the Municipal Corporation of Delhi (MCD) for submitting its stand on the matter.
The NGT was hearing a petition against green areas, including parks, in Bijwasan and Bhartal villages being used regularly for organising weddings and other functions.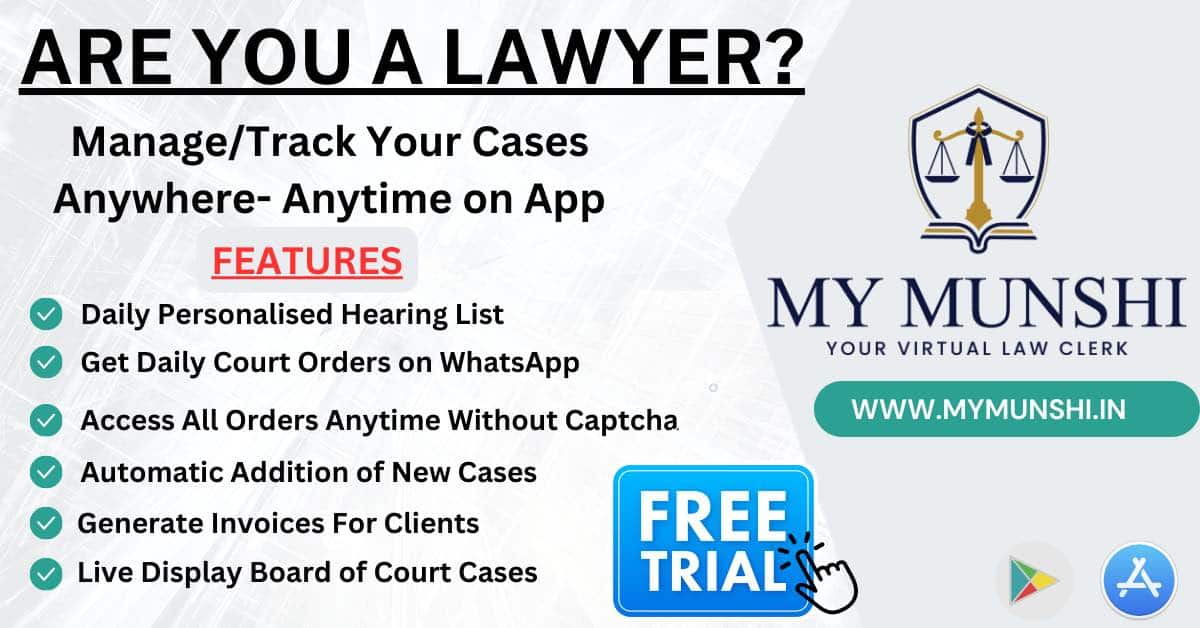 The events, it alleged, caused "huge" dust and water pollution. The petition claimed sewage was discharged on roads and open land.
A bench of NGT Chairperson Justice Prakash Shrivastava noted the tribunal had in April this year formed a joint committee comprising the Delhi Pollution Control Committee (DPCC) and the District Magistrate (DM), South West, for inquiring into the allegations and submitting a factual report within two months.
The bench, also comprising judicial member Justice Sudhir Agarwal and expert member A Senthil Vel, said a report dated October 30 was filed under the DM's signature.
The report, however, revealed that the joint committee did not conduct an inspection and instead, the DPCC along with some other authorities surveyed the places, the bench said in an order passed on Tuesday.
Also Read
It said, "A perusal of the report also reveals that the inspection was done when no function was being held at the alleged site. The violation by the person concerned at the time of the holding of functions can be ascertained if the inspection is done at the time when the activity is going on at the site."
During the proceedings, it was submitted on behalf of the DM that the joint committee will furnish a fresh report after due compliance with the tribunal's directions.
"Hence, we give a further six weeks' time to the joint committee to carry out the inspection keeping in view the observations made above and submit a fresh report," the tribunal said.
It also issued notice to the Commissioner of the Municipal Corporation of Delhi, saying the civic body's stand also needed to be considered.
The matter has been listed on January 11 for further proceedings.