Ahmedabad, Apr 16 A court in Ahmedabad has issued summons to Delhi Chief Minister Arvind Kejriwal and Aam Aadmi Party's Rajya Sabha member Sanjay Singh in a criminal defamation complaint for their alleged sarcastic and derogatory statements against the Gujarat University over Prime Minister Narendra Modi's academic degree.
The court of additional chief metropolitan magistrate Jayeshbhai Chovatiya on Saturday summoned the two AAP leaders on May 23, after observing that prima facie there appeared to be a case against them under Indian Penal Code Section 500 (defamation) on a complaint filed by the Gujarat University's registrar Piyush Patel.
The court also ordered to delete 'Chief Minister' from Kejriwal's name in the cause title of the case, saying the statements were made by him in his personal capacity.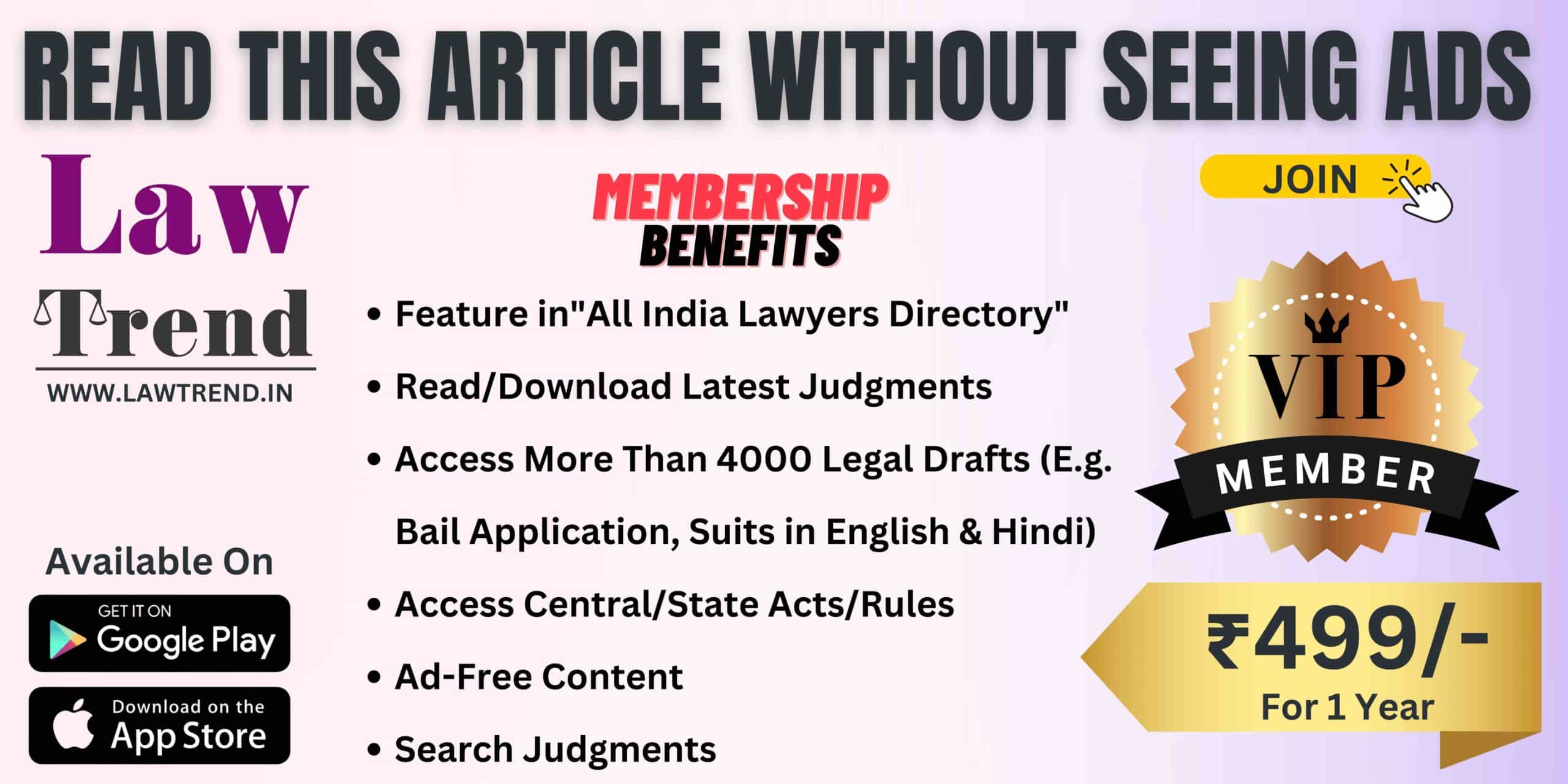 Kejriwal and Singh had made the comments after the Gujarat High Court passed an order setting aside the Chief Information Commissioner's order asking the Gujarat University (GU) to provide information on PM Modi's degree.
As per the complainant, they made "defamatory" statements in press conferences and on Twitter handles targeting the university over Modi's degree.
Their comments targeting the Gujarat University were defamatory and hurt the prestige of the institution which has established its name among the public, he said.
The Gujarat University was established more than 70 years ago. It is reputed among the people and utterances by the accused will create mistrust about the university, the complainant's lawyer Amit Nair argued.
The complainant alleged the statements were defamatory towards the university because they were sarcastic and intended to intentionally hurt the prestige of the university. They were shared in the media and on Twitter handles with the same intention, he said.
The comments quoted by the complainant and attributed to Kejriwal are: "If there is a degree and it is genuine, then why is it not being given?" (a copy of it to Kejriwal under RTI), "They are not giving degree because it might be fake," and "If the Prime Minister studied at Delhi University and Gujarat University, then Gujarat University should celebrate that our student became the country's PM".
As per the complainant, Sanjay Singh had said "they are trying to prove the PM's fake degree as genuine."
Four witnesses were examined and other evidence submitted during the court inquiry, and the complainant's lawyer argued their statements would make a person believe that GU issues fake and bogus degrees.