In his Independence Day speech from the Red Fort on Tuesday, Prime Minister Narendra Modi emphasized the increasing importance of regional languages and applauded the recent decision by the Supreme Court to provide judgments in these languages.
Acknowledging the significance of the mother tongue, PM Modi thanked the Supreme Court for their move, stating that it will contribute to better accessibility to justice.
Among the guests in attendance at the Independence Day event was Chief Justice of India DY Chandrachud, who greeted the prime minister's remark with folded hands, while others offered applause.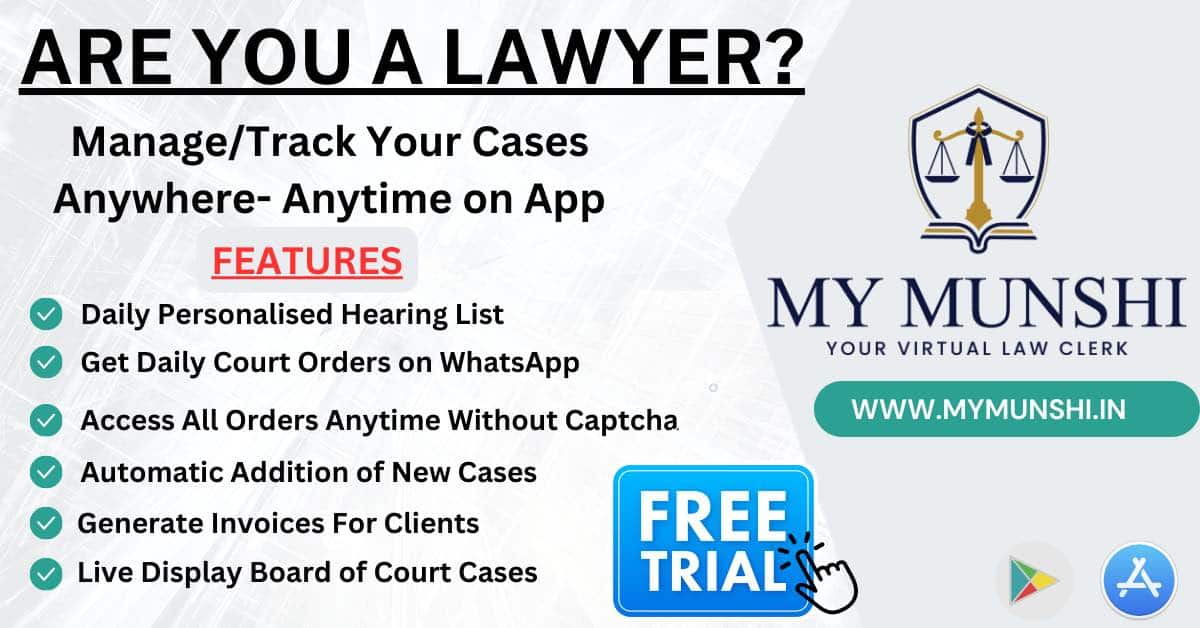 CJI Chandrachud has consistently advocated for judgments to be made available in regional languages. Earlier this year, he announced that Supreme Court judgments will be translated into four languages: Hindi, Tamil, Gujarati, and Odia, in order to facilitate citizens' understanding of legal matters.
Speaking at an event in Mumbai, CJI Chandrachud further emphasized the need to translate Supreme Court judgments into all Indian languages, highlighting the importance of using technology to ensure wider accessibility. Prime Minister Modi commended this suggestion, describing it as "laudatory" and expressing his belief that it will greatly benefit the public, especially the younger generation.
The move by the Supreme Court to provide judgments in regional languages is seen as a significant step toward making justice more accessible to a wider section of society. As India celebrates its 77th Independence Day, the emphasis on the country's diverse linguistic landscape reflects the government's commitment to inclusivity and ensuring that all citizens have equal access to legal information.