The Supreme Court on Friday dismissed a plea challenging the appointment of bureaucrat Arun Goel as election commissioner, saying the Constitution bench of the apex court had already examined the issue in its verdict dated March 2.
A bench of Justices Sanjiv Khanna and SVN Bhatti said that the five-judge constitution bench headed by Justice (now retired) KM Joseph had perused the file of Goel's appointment but had refused to quash it even though it had made certain observations.
The bench refused the entertain the plea filed by the NGO Association of Democratic Reforms and dismissed it.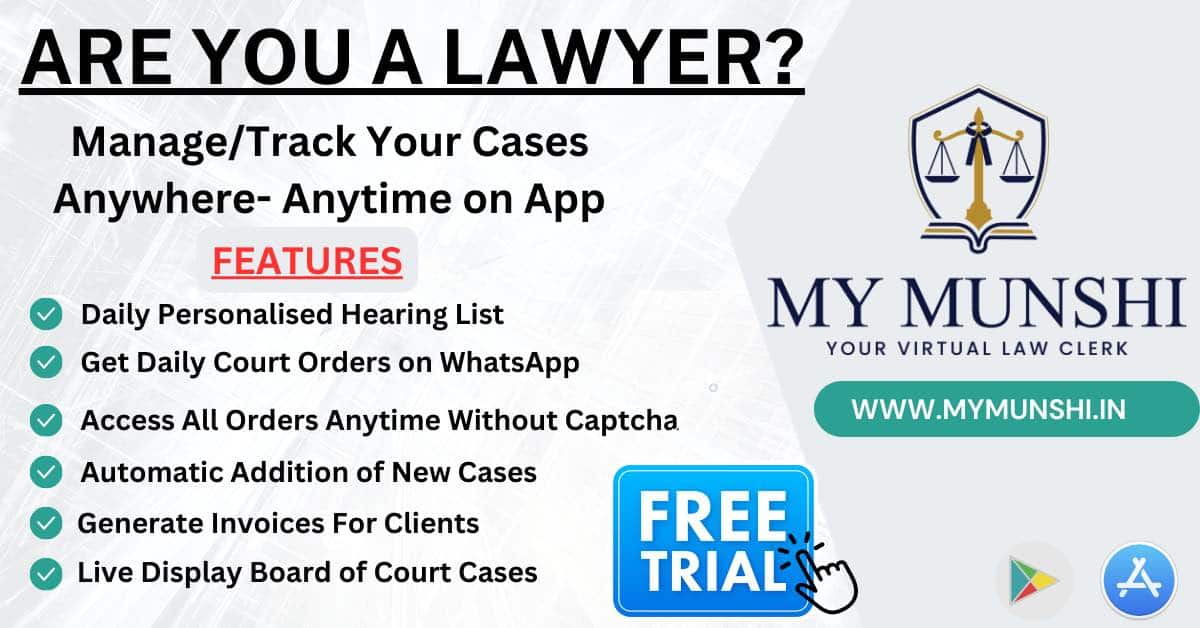 Advocate Prashant Bhushan, appearing for the NGO, said Goel's appointment was arbitrary as due process was not followed.
Solicitor General Tushar Mehta, appearing for the Centre, said the NGO cannot be allowed to have a second bite to the cherry as the Constitution bench has perused the file of appointment but refused to quash it.
On March 2, in a far-reaching verdict, the Supreme Court had ruled that the appointment of the Chief Election Commissioner and ECs will be done by the President on the recommendation of a committee, comprising the prime minister, Leader of the Opposition in the Lok Sabha and the CJI, to maintain the "purity of election".
The Constitution bench verdict had said the court was mystified as to how Goel applied for voluntary retirement on November 18 last year if he was not aware about the proposal to appoint him as an election commissioner.
The top court noted that a vacancy in the post of election commissioner arose upon the appointment of Rajiv Kumar as the Chief Election Commissioner with effect from May 15, 2022.
Also Read
The apex court said the appointment to the post of election commissioner was made apparently on the basis that there was no hindrance to the making of the appointment as there was no specific law.
It had earlier questioned the "haste" and "tearing hurry" with which the Centre appointed Goel as an election commissioner, saying his file travelled at "lightning speed" within departments in 24 hours.
The Centre had vehemently resisted the observations, with Attorney General R Venkataramani contending the whole issue pertaining to his appointment needed to be looked at in entirety.
The top court had asked how the Union law minister short-listed a panel of four names that was recommended to the prime minister for appointment as election commissioner when none of them would have completed the stipulated six-year tenure in office.