The Delhi High Court on Wednesday sought the stand of city authorities on a public interest litigation demanding action against clubs and bars stated to be operating in an residential area in Safdurjung Enclave here.
Petitioner Prashant Kumar Umrao, lawyer and BJP spokesperson, contended in the plea that these outlets are operating in the residential area of Humanyunpur Village and have become a source of nuisance for not only the residents but also those visiting nearby public places such as Deer Park.
A bench of Chief Justice Satish Chandra Sharma and Justice Subramonium Prasad issued notice to the Department of Excise, Entertainment, & Luxury Tax, Municipal Corporation of Delhi and Delhi Police on the plea and asked the petitioner to also make the clubs concerned a party to the proceedings.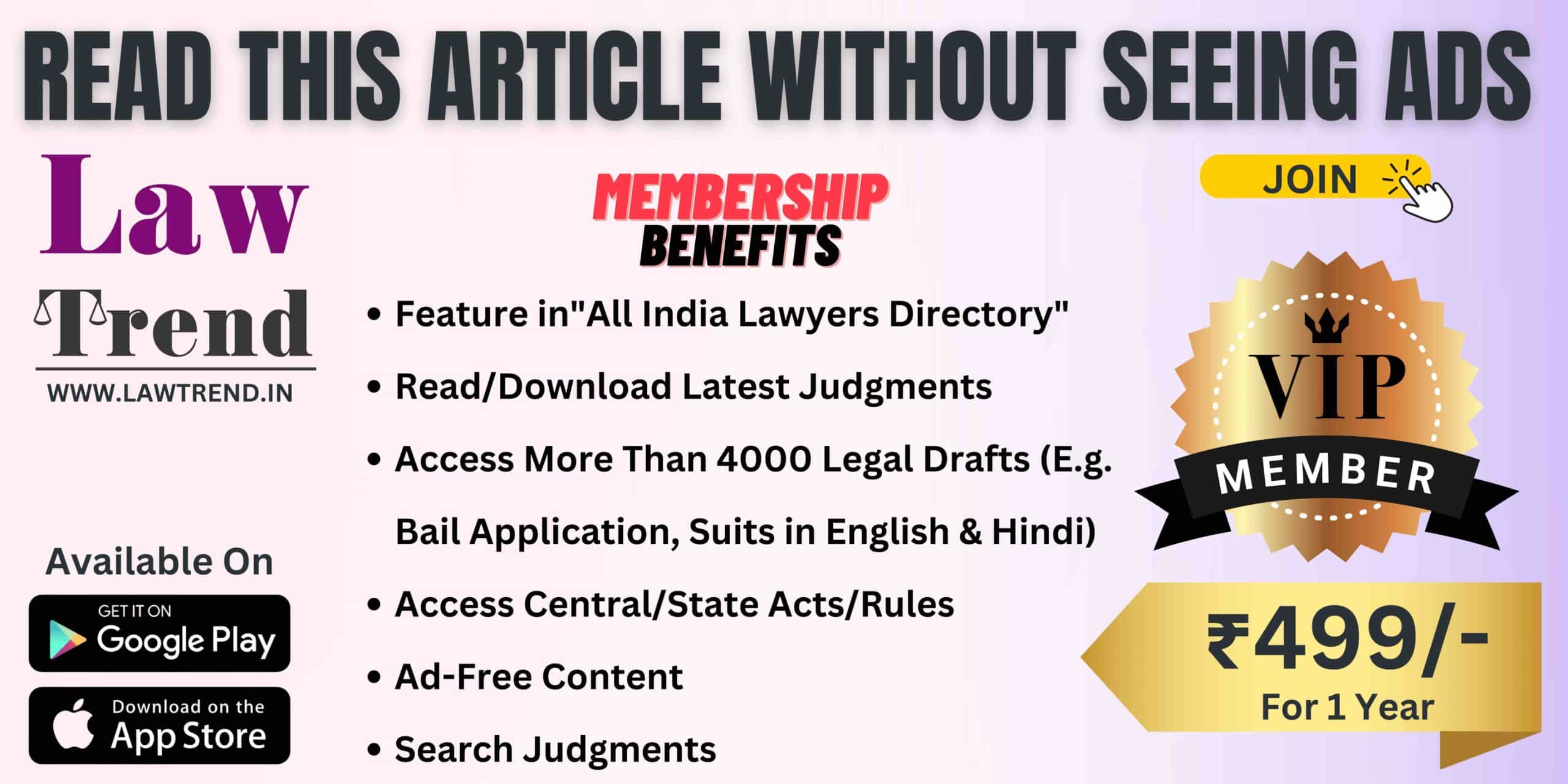 Delhi government counsel said action has been taken on the issue and there are two bars which were not granted the licence and are currently not functioning.
The petitioner was represented by lawyers Vishal Rai and Achint Kumar.
The petition said the people visiting the bars in question leave in a "severely drunken state" and become a threat of accident for the residents especially children.
The local residents often witness public nuisance in form of fights and the loud music from these outlets also prevents peaceful residence, it added.
The plea further claimed that the operations of the bars also resulted in traffic problems in the area and their location is such that there is not sufficient space for emergency vehicles to move in case of fire etc.
The matter would be heard next on July 18.