The Punjab government Wednesday informed the Punjab and Haryana High Court that "despite best efforts", radical preacher Amritpal Singh has not been arrested yet.
Justice N S Shekhawat was hearing a habeas corpus petition filed by advocate Imaan Singh Khara, seeking the "release" of the Khalistan sympathiser from alleged police custody.
The habeas corpus plea was recently filed by Khara, claiming Amritpal Singh was in "illegal custody" of police.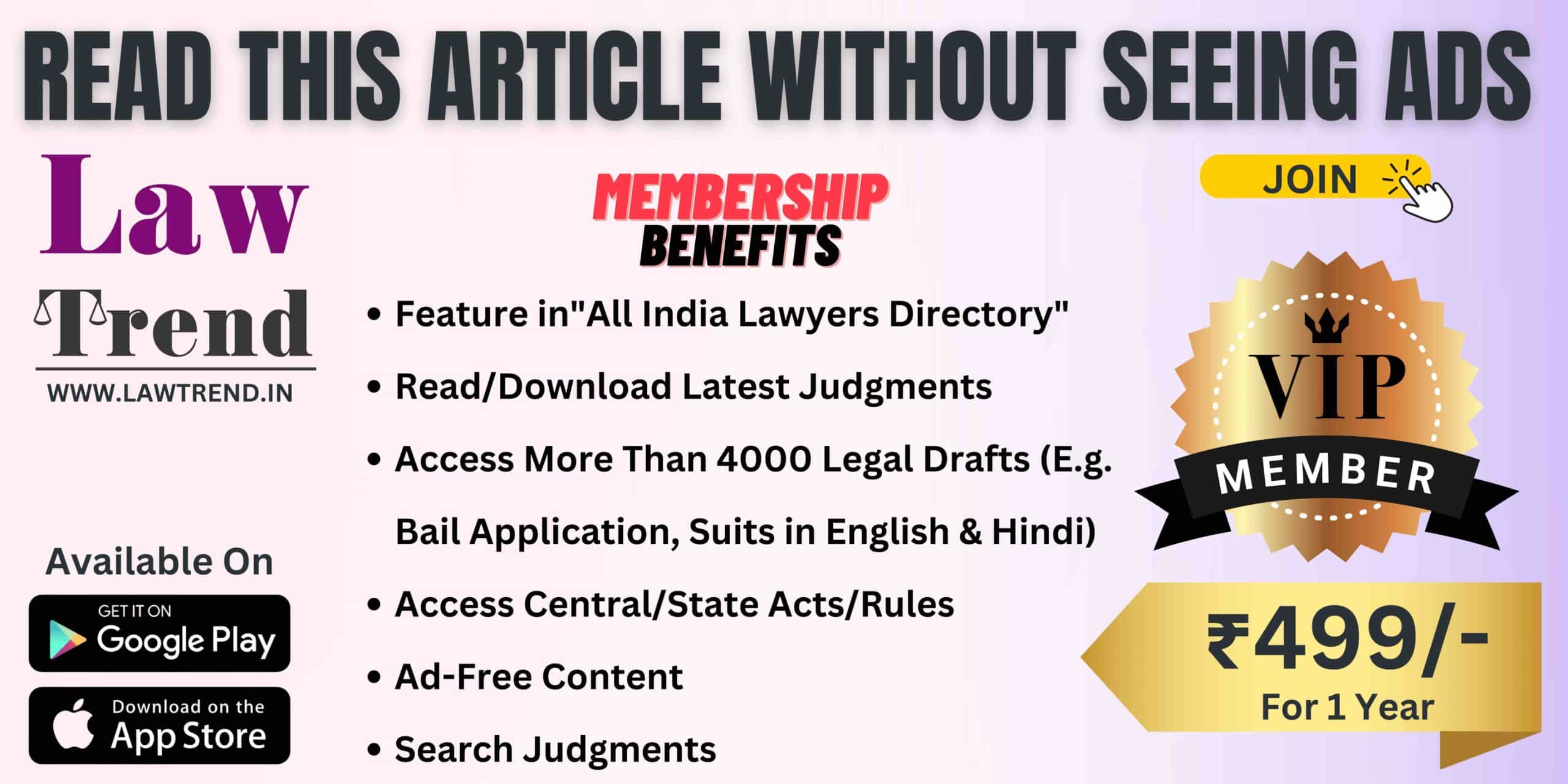 During the resumed hearing in the matter on Wednesday, the petitioner sought more time from the court for producing evidence to show that Amritpal was in "illegal custody" of police.
The court on Tuesday pointed out that the state's stand is that Amritpal had not been arrested so far and had asked the petitioner to show evidence that the preacher was in "illegal custody".
The state government, through an affidavit of Deputy Inspector General of Police (Border range) Narinder Bhargav filed in the high court, said that Amritpal is absconding from the law.
"Raids have been conducted to apprehend and detain Amritpal Singh. Multiple teams headed by senior police officers, including senior superintendent of police, have raided at various suspected hideouts of Amritpal Singh.
"But despite best efforts on the part of police, he could not be arrested/detained so far," according to the affidavit.
As per the affidavit, a 'hue and cry' notice to give information about the whereabouts of Amritpal Singh was also issued by the senior superintendent of police, Amritsar Rural, on March 28.
It has been sent to all commissioners of police and senior superintendents of police in the country, it said, adding the notice has been circulated in public places in and around all districts of Punjab.
On March 21, the high court while hearing the habeas corpus petition had rapped the Punjab government over the intelligence failure that led to the pro-Khalistan preacher giving police the slip.
Police earlier launched a major crackdown against Amritpal and members of his outfit 'Waris Punjab De'. The elusive preacher, however, gave the police the slip and escaped their dragnet when his cavalcade was intercepted in Jalandhar district recently.
Khara is the legal advisor of Amritpal and his outfit 'Waris Punjab De'.