A PIL came up for hearing before the Delhi High Court on Monday challenging the Delhi University's decision of granting admissions to five-year integrated law courses solely on the basis of Common Law Admission Test (CLAT-UG), 2023.
A bench of Chief Justice Satish Chandra Sharma and Justice Sanjeev Narula listed it for further hearing on August 17 after the counsel for Delhi University sought time to respond to the petition.
The petition sought the admissions to the five-year integrated law courses be done through the Common University Entrance Test (CUET) UG 2023 introduced by the Ministry of Education (MoE).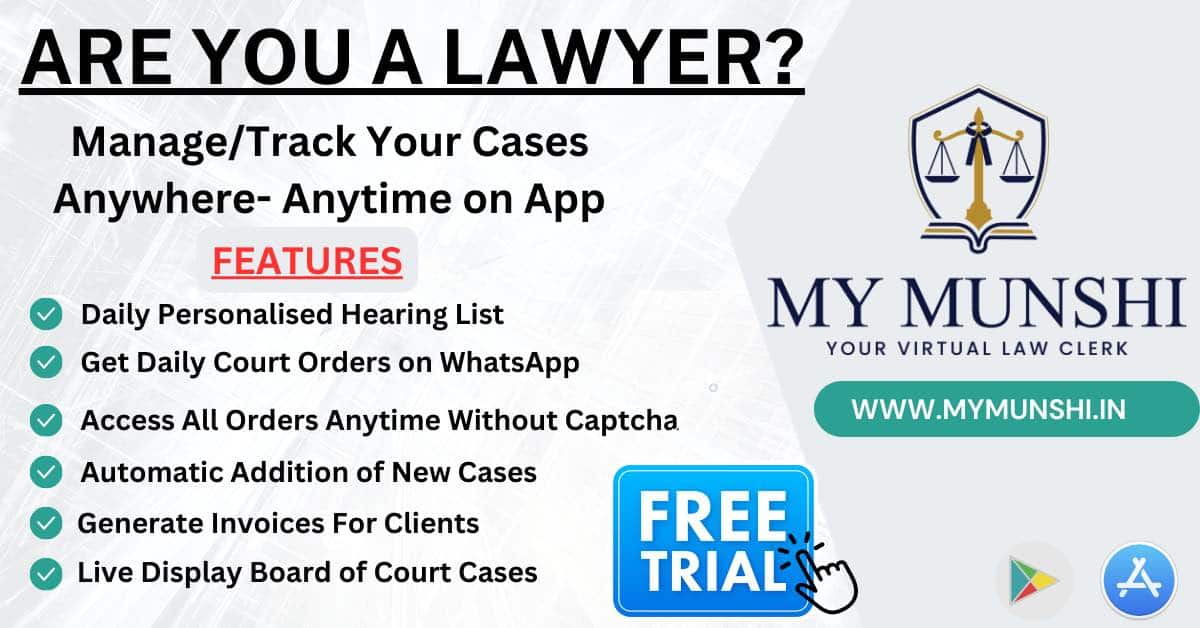 It said CUET-UG 2023 was introduced by MoE for admission to all undergraduate programmes in central universities for the academic session 2023-24.
Petitioner Prince Singh, a law student at Campus Law Centre in Delhi University, claimed that the university, while issuing the impugned notification, has imposed a "wholly unreasonable and arbitrary condition" that the admission to five-year integrated law courses shall be solely based upon merit in the CLAT- UG 2023 result, which is violative of the right to equality under Article 14 and right to education under Article 21 of the Constitution.
The plea said the condition lacks any intelligible differentia and has no rational nexus with the object of admission to the five-year integrated law courses at the Faculty of Law.