In a recent legal development, the High Court of Orissa acquitted Sanu Munda, the appellant in JCRLA No. 20 of 2021, who had previously been convicted under section 376(2)(f) of the Indian Penal Code for the offense of rape. The court cited the absence of evidence indicating non-consent on the part of the victim as the grounds for acquittal.
The alleged incident took place on 16th March 2014 around 8:00 p.m. in the jungle of village-Satakiari. The victim, who is the wife of the appellant's younger brother, accused Sanu Munda of committing rape against her while she was returning home. Her husband (P.W.9) discovered the scene and reported the alleged crime.
Throughout the trial in the Court of Assistant Sessions Judge (S.T.C.), Deogarh, the victim's testimony aligned with the contents of the FIR, lodged two days after the incident. However, the defense contended that the victim was a consenting party and claimed that she falsely implicated the appellant to protect herself from embarrassment.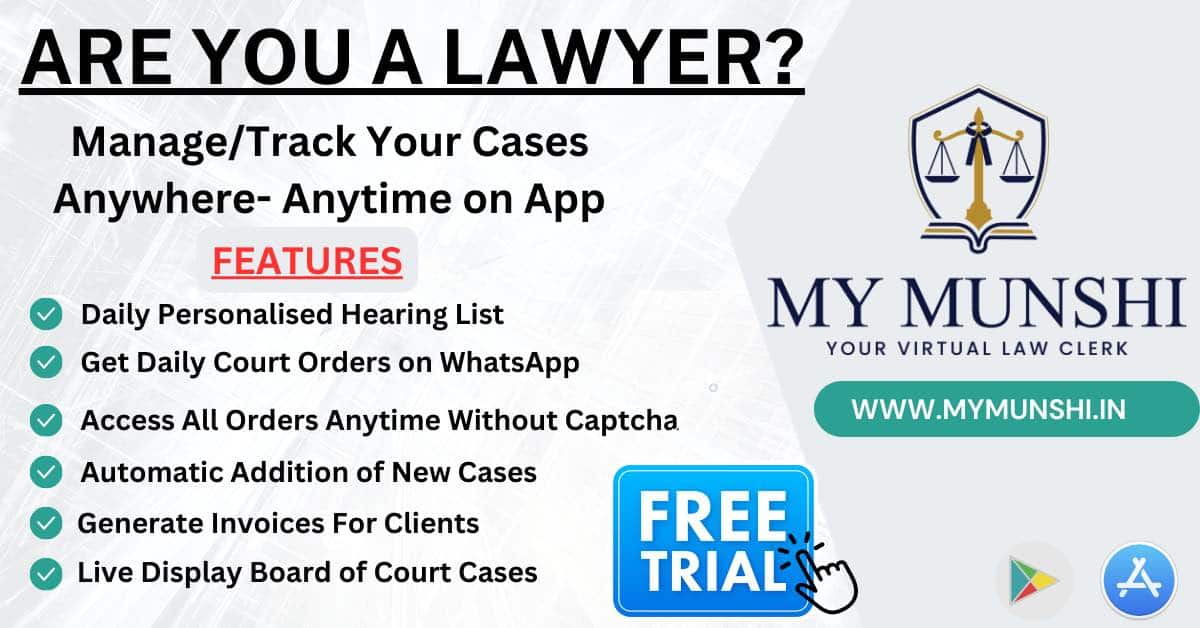 In the judgment delivered by Justice S.K. Sahoo, the High Court thoroughly scrutinized the evidence and noted that the medical examination did not reveal any indications of recent sexual intercourse or injuries. Additionally, the victim's behavior during the incident raised doubts about her claim of non-consent.
Also Read
The Court stated, "Being a married lady and accustomed to sexual intercourse, if the act was without her consent, she could have protested or resisted, and in that event, not only there would have been some injuries on the body of the appellant but also on her own body as well, since it was alleged to be a forcible intercourse."
As a result, the Court found that the evidence did not conclusively establish non-consent on the part of the victim. Subsequently, the appellant was acquitted of all charges, and the conviction and sentence passed by the trial court were set aside. The appellant, if not required in any other case, was ordered to be released from judicial custody.
Case Name: Sanu Munda Vs State of Odisha
Case No.: JCRLA No.20 of 2021
Bench: Justice S.K. Sahoo
Order dated: 19.07.2023